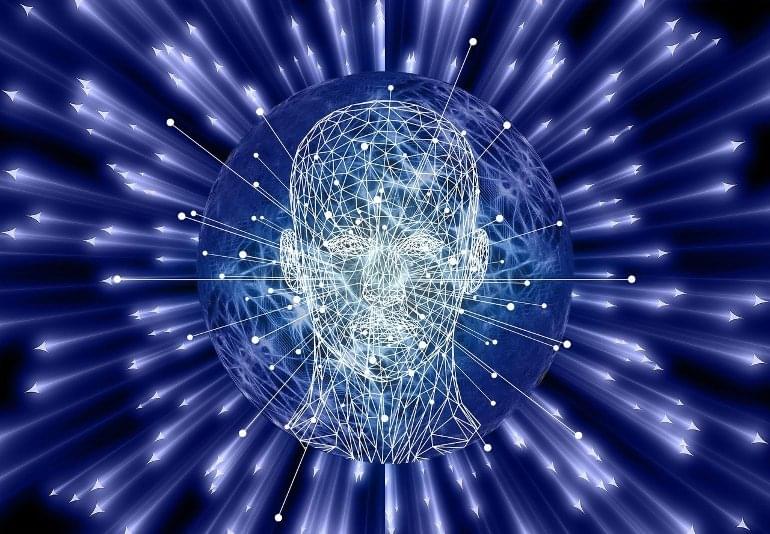 "We then go on to show that dopamine is not a reward molecule at all. It instead helps encode information about all types of important and relevant events and drive adaptive behavior—regardless of whether it is positive or negative."
---
Summary: A new study finds dopamine increases responses to stressful stimuli, not just pleasurable ones. The findings could have implications for the treatment of mental health disorders and addiction.
Source: Vanderbilt University
Pioneering research shows that dopamine levels increase in response to stressful stimuli, and not just pleasurable ones, potentially rewriting facts about the "feel-good" hormone—a critical mediator of many psychiatric diseases. This discovery is cause to rethink treatment for psychiatric disease and addiction.
This research was led by Erin Calipari, assistant professor of pharmacology, and Munir Gunes Kutlu, a postdoctoral fellow in Calipari's laboratory.