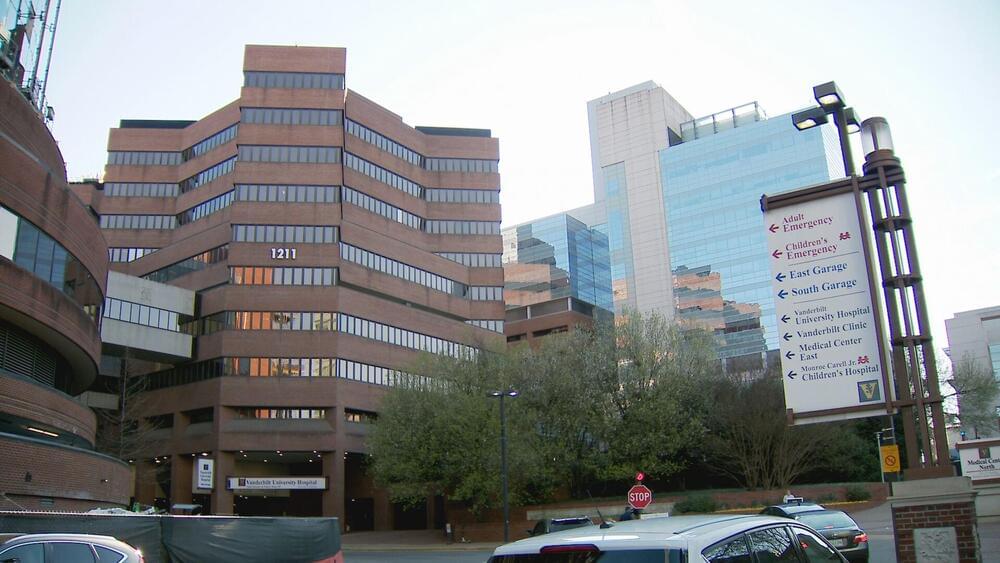 "We have no guarantee that these antibodies that are out there will continue being effective against any new variants that occur," Georgiev said.
According to a release from Vanderbilt, "Georgiev and his colleagues describe the isolation of a monoclonal antibody from a patient who had recovered from COVID-19 that 'shows potent neutralization' against SARS-CoV-2. It also is effective against variants of the virus that are slowing efforts to control the pandemic."
VUMC said researchers can also use the technology to screen antibodies against any current variant of COVID-19, and researchers hope even other viruses that have not yet caused human disease but have the potential of doing so.