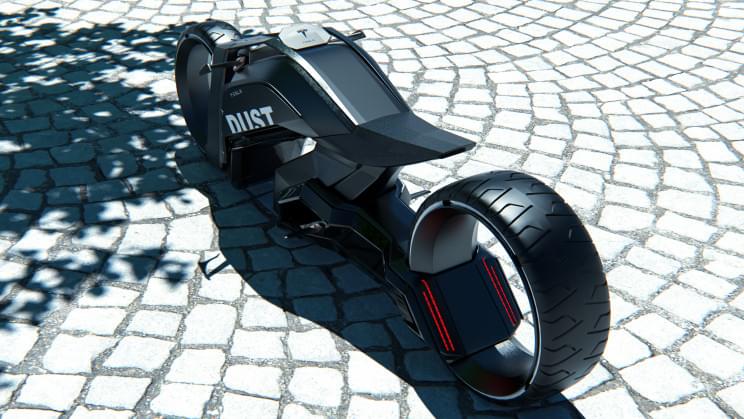 Is this the future of electric vehicles?
Anyone who has seen Tron movies can testify to the impressive vehicles that the characters ride. Now, a designer has created a Tesla electric bike concept called Dust that is reminiscent of the bikes in the movie.
The dreamy bike is draped in a completely metallic finish that seems straight out of the future. It also comes in two models: one is completely black and the other is a contrasting design with a silver finish and matte blac… See More.