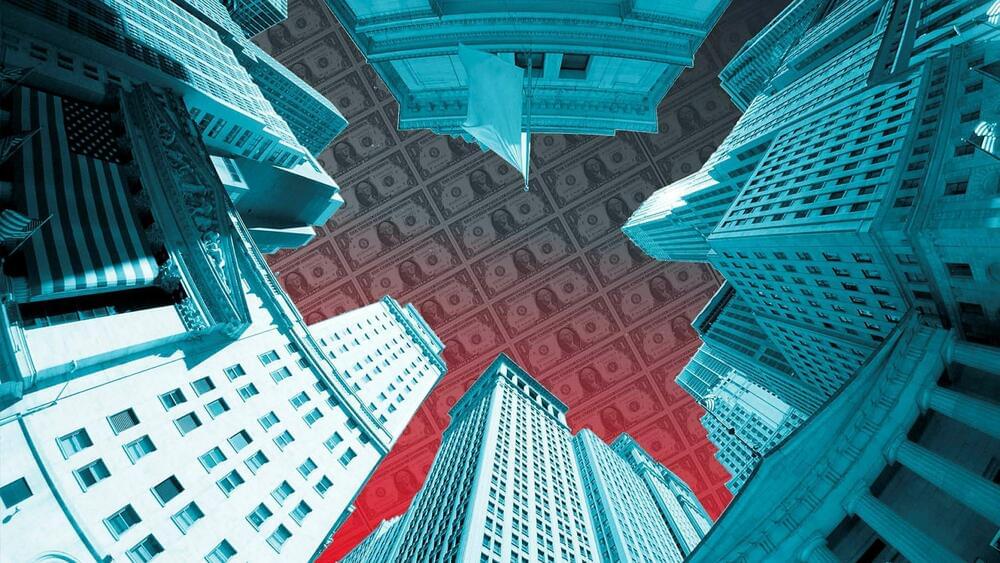 Grayscale wants to convert the trust to an ETF, one that owns bitcoins rather than futures, to lose the discount. Which raises a question: why has the Securities and Exchange Commission approved a bitcoin futures ETF, and not yet a plain bitcoin ETF? Bitcoin is tricky enough. Adding futures compounds the trickiness.
I'm not sure what the answer to this is, but it seems to be that bitcoin scares the SEC, because God knows where it originates (in a server farm somewhere in China?), who holds most of it (cyberbaddies?), what it is used for (illegal activity?), or what risks it may entail (hacking? Fraud?). Bitcoin futures, by contrast, are created and traded within the confines of the CME, under the watchful eye of the Commodity Futures Trading Commission, in the upstanding American city of Chicago.
---
And a few more words on margins.