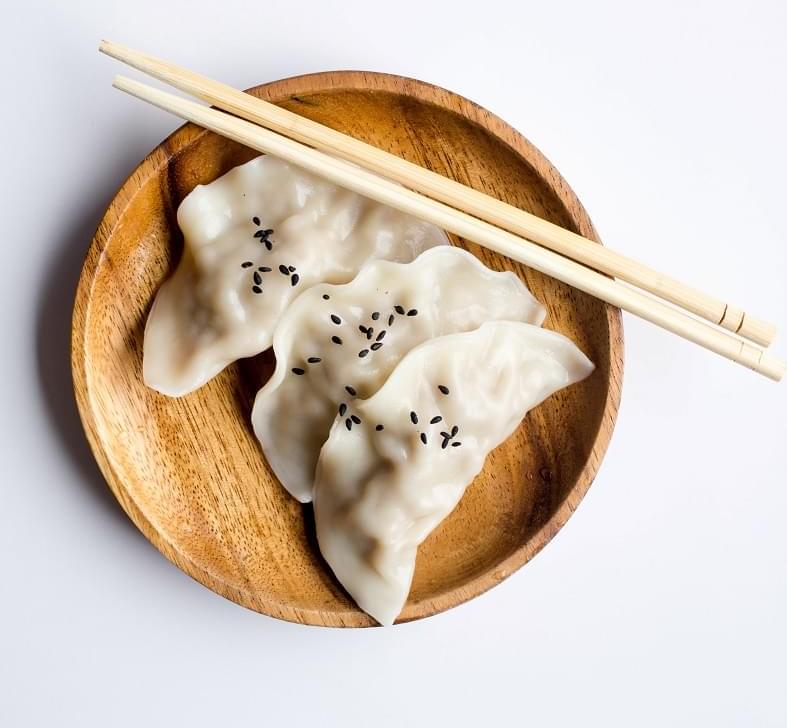 26 Oct 2021 — Public Chinese government records reviewed by the Good Food Institute (GFI) APAC indicate that significant funds are being allocated to help the nascent alternative protein sector optimize and scale up – as was previously done for the nation's development of solar panels, lithium-ion batteries and electric vehicles.
While Chinese funding for alternative protein remains a tiny proportion of what the nation is capable of, these moves by various government entities demonstrate the scope of interest among local officials, which could potentially position China at the forefront of the next big food tech boom.
"There is no pathway to achieve the climate goals set out in the Paris Agreement without changing how we produce protein, but encouraging new evidence suggests that Chinese leaders understand the massive benefits of making meat from plants and growing it directly from cells," stresses the GFI.