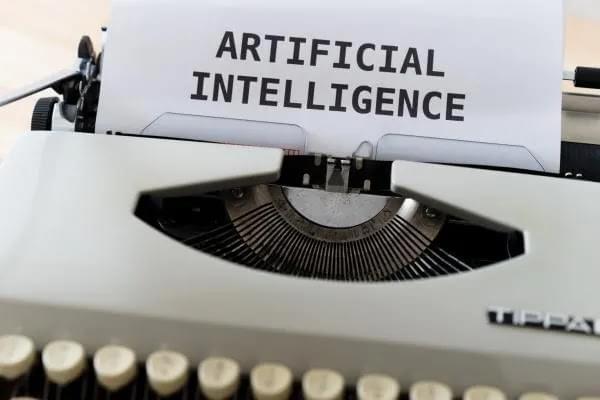 There is no doubt that artificial intelligence (AI) is on the cusp of achieving significant disruption across several sectors in the world — one can simply look to companies like American company Alfi (NASDAQ: ALF) which is attempting to revolutionize the ad-tech industry with privacy-conscious AI —. It is becoming a key driver of productivity and gross domestic product growth for many nations and is pushing the boundaries of technology as we know it.
According to a report, the United States leads the AI pack today, with China in a close 2nd and the European Union in 3rd. Out of 100 total available points in the report's scoring methodology, the United States leads with 44.2 points, China with 32.3, and the European Union with 23.5.
Although it may seem like the U.S. has an unassailable lead, the fact is that China is rapidly catching up and stands today as a full-spectrum peer competitor of the U.S. in many applications of AI.