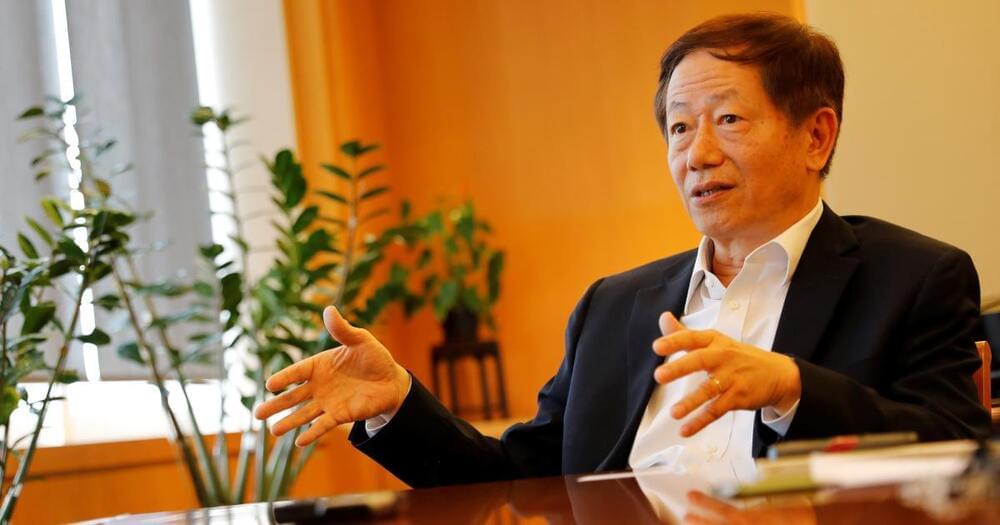 The world's largest semiconductor manufacturers—Intel, Samsung, and the Taiwan Semiconductor Manufacturing Company (TSMC)—have all announced plans to build new chip factories in the US. Everyone is bragging about those plans: American lawmakers say bringing chip manufacturing back onto US soil will strengthen national security, while the chip makers, chastened by this year's disastrous semiconductor shortage, are diversifying their supply chains to avoid future crises.
But there's one problem: Who will pay?
Intel, Samsung, and TSMC have all threatened to pull the plug on their US factory plans unless government subsidies are on the table. Company executives claim that if they don't get a rich package of incentives and tax breaks, they'll build their semiconductor factories elsewhere, effectively ending American ambitions to return chip manufacturing to its shores after ceding the bulk of the market to Taiwan in the 1990s.