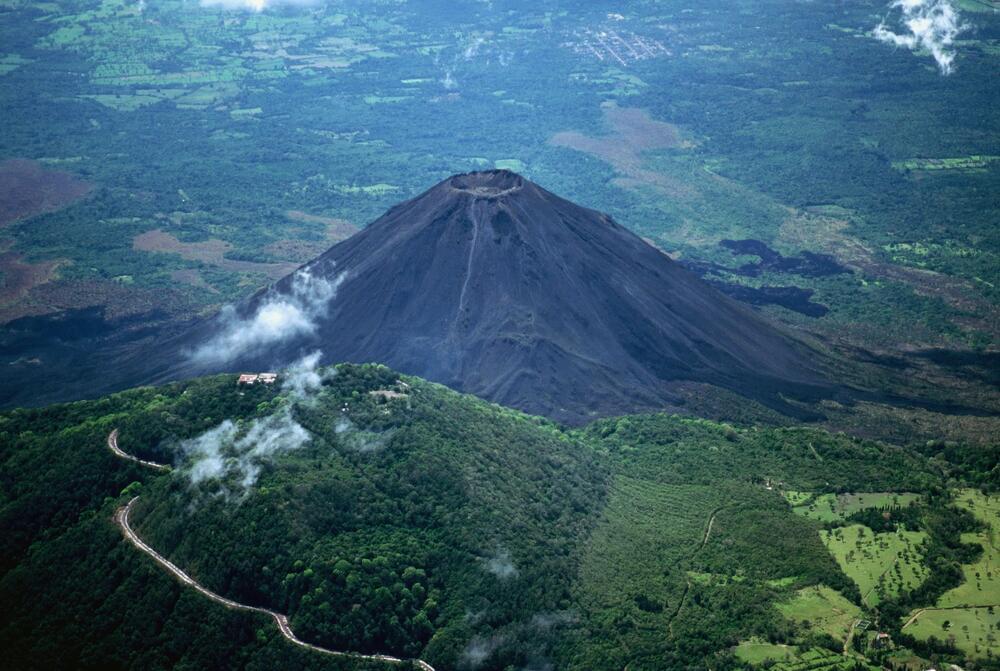 El Salvador has mined 0.00599179 bitcoin, or about $269, with power harnessed from a volcano.
President Nayib Bukele – who has banked his political future on a nationwide bitcoin experiment – tweeted early Friday morning that this is the country's maiden voyage into volcano-powered bitcoin mining.
On Tuesday, the president posted a flashy 25-second teaser video, which includes shots of a government-branded shipping container full of bitcoin mining rigs, technicians installing and plugging in ASIC miners, as well as sweeping landscape aerials of an energy factory in the thick of a forest, bordering a volcano.