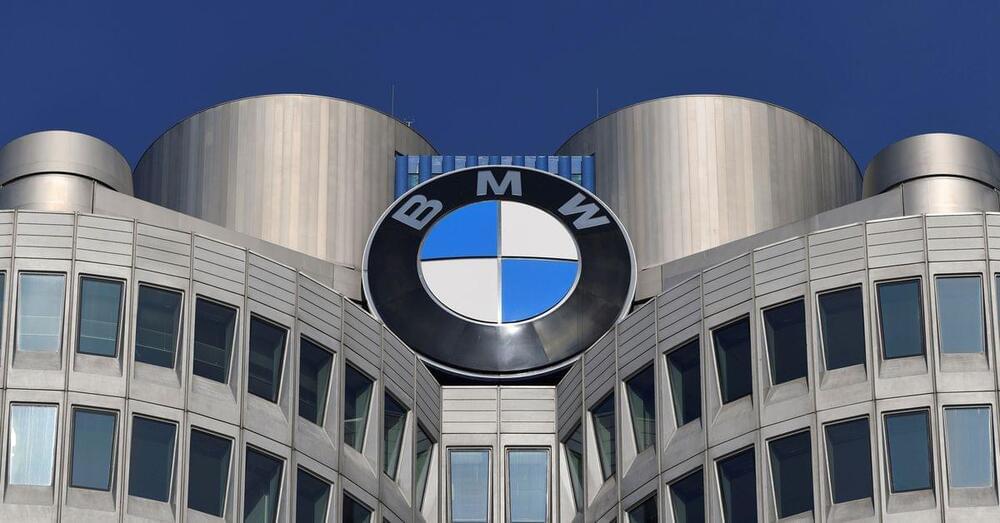 Oct 18 (Reuters) — Michigan-based Our Next Energy, which is developing an advanced battery for electric vehicles, has raised $25 million from investors ranging from German automaker BMW (BMWG.DE) to a clean technology venture firm headed by Microsoft co-founder Bill Gates, the young company said on Monday.
Investors in ONE's Series A round include BMW iVentures, Detroit-based Assembly Ventures and Chicago-based Volta Energy Technologies, which is partnered with Argonne National Laboratories. Another investor is Singapore-based electronics manufacturer Flex Ltd (FLEX.O), which is also a strategic partner with ONE.
The round was led by Breakthrough Energy Ventures, the investment arm of Breakthrough Energy, founded by Gates in 2015 to support and fund innovations to counter climate change. Among the Kirkland, Washington company's investments: Battery recycler Redwood Materials, electric aircraft maker ZeroAvia and solid-state battery developer QuantumScape (QS.N).