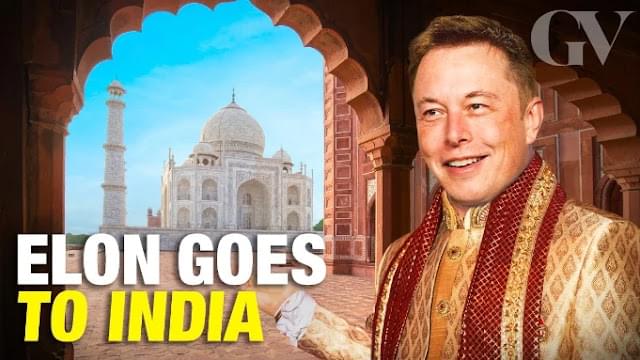 E Elon Musk's plan for Tesla, Starlink, and Boring Company in India: Could the next Elon Musk Tesla empire be in India, a country that he tweeted about entering, be it for cars or helping power the country with renewable energy and there is already movement in India when it comes to Starlink internet service.
Elon Musk visited the Tesla factory in California to the Prime Minister of India(Mr. Narendra Modi). The prime minister is interested in driving India's technological innovation and wants to see Tesla's role in renewable energy.
India is ready to provide incentives for Tesla to come to the country, incentives that will reduce the cost of production in India compared to China.