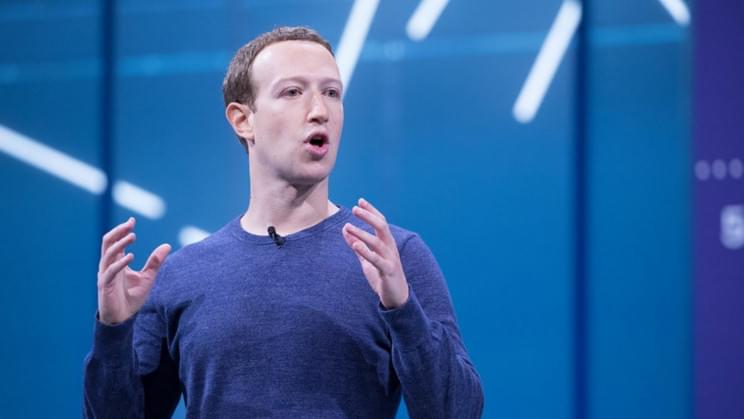 It could thin the lines between the digital and the real world.
As insiders bring things that are wrong with the company to the light, Facebook is embarking on a new journey to build the future of the internet: the metaverse. In the past, CEO Mark Zuckerberg has shared his vision of the metaverse and now the company will hire top talent from Europe to bring this concept into reality, the company said in a press release.
Social media giant, Facebook is going through a tumultuous phase as lawmakers in the U.S. are contemplating if the company that now also owns Instagram and WhatsApp is too big and needs to be broken down. Recently, former employees have turned whistleblowers to reveal how the company has neglected its own data about the harmful effects of its services and done little to rectify them.