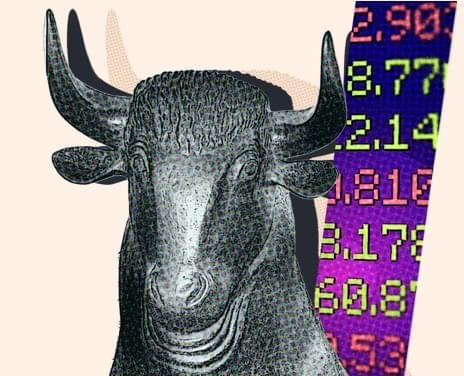 DeversiFi's faulty bill shows crypto, where "code is law", is equally vulnerable to costly slip-ups that have no formal resolution mechanism.
"Right now, most of the users of DeFi are true believers in the technology and its potential, and so confidence may persist regardless of these events," said Hilary Allen, professor of law at the American University Washington College of Law.
"But if DeFi is more broadly adopted by people less committed to the technology, confidence will become more vulnerable — and the potential for panics that can come with damaged confidence should give us pause," she added.
---
News, analysis and comment from the Financial Times, the world's leading global business publication.