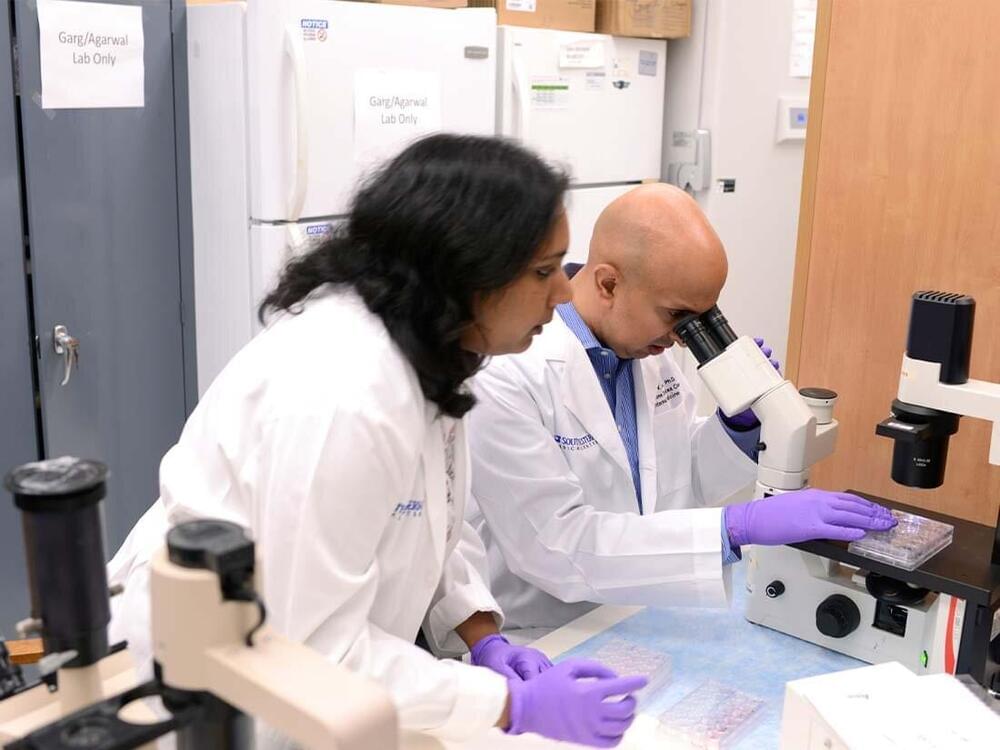 A team of researchers at UT Southwestern Medical Center's Touchstone Diabetes Center have successfully used CRISPR gene editing to turn fat cells normally used for storage into energy-burning cells.
"It's like flipping a switch. We removed the 'brake' on the energy burning pathway in fat cells by engineering a mutation that disrupts the interaction between a single pair of proteins," said study leader Rana Gupta, Ph.D., Associate Professor of Internal Medicine. "Our research demonstrates that releasing this brake in fat cells can potentially help make existing diabetes medications much more effective."
The research at UT Southwestern, ranked as one of the nation's top 25 hospitals for diabetes and endocrinology care, is published in Genes and Development and supported by the National Institutes of Health.