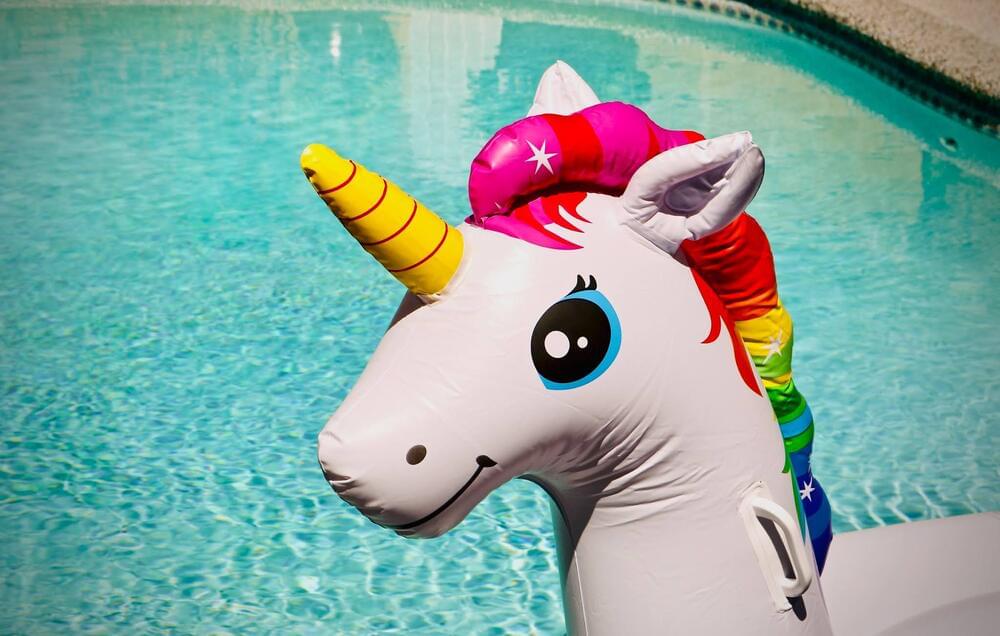 China is pulling ahead of global rivals when it comes to innovative AI "unicorns" that are pushing the technology forward. Research from GlobalData has found that — of the 45 international AI unicorns identified — China has the largest share with 19 based in the country.
Collectively, the Chinese AI unicorns are valued at $43.5 billion.
Beijing has been on a regulatory crackdown in recent months, especially on Chinese companies doing business in, and with, the US.
Robotaxi firm Didi, for example, was targeted by Chinese authorities following its $4.4 billion listing on the New York Stock Exchange (NYSE). Chinese regulators forced Apple to remove Didi from the App Store while other app stores operating in China have also been ordered not to serve Didi's app.
Despite the crackdowns, AI development in China has remained strong.
Full Story:
---
Intech Company is the ultimate source of the latest AI news. It checks trusted websites and collects bests pieces of AI information.