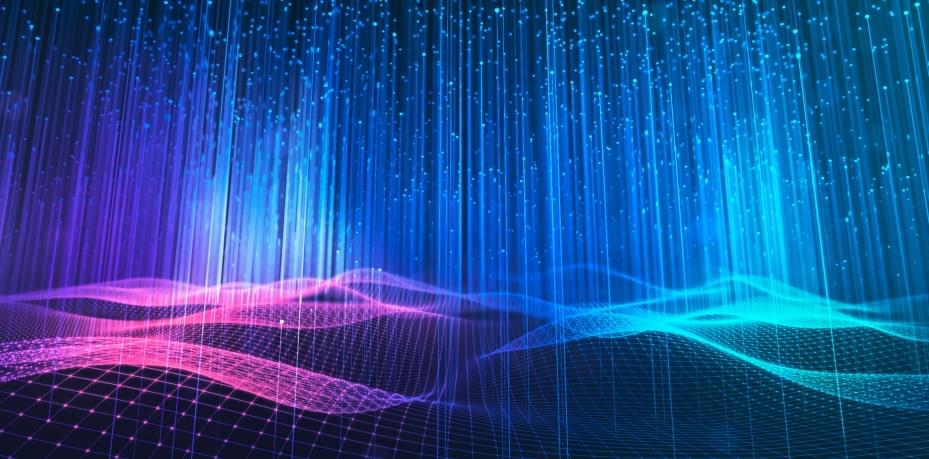 Most organizations successfully stood up with new ways for employees to work remotely or interact with customers far faster than previously thought possible.
But as we transition from focusing on maintaining business continuity toward driving growth, we should not lose sight of the forest for the trees.
The leaps forward companies made in response to the COVID crisis set them up to benefit from virtuous cycles that complement and reinforce each other to turbocharge growth.