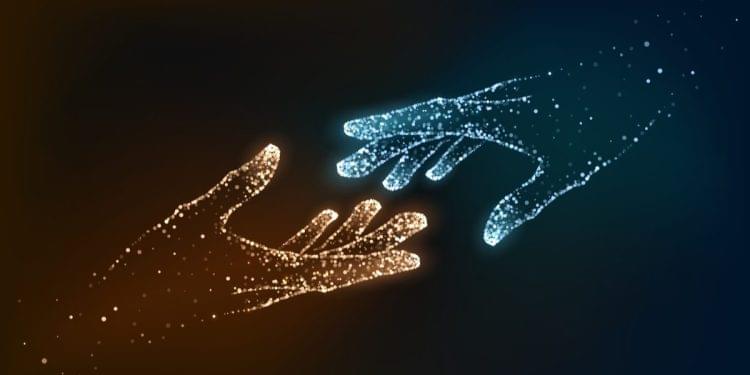 There are 40.3 million victims of human trafficking globally, according to the International Labor Organization. Marinus Analytics, a startup based in Pittsburgh, Pennsylvania, hopes to make a dent in that number. The company's mission is to "serve those working on the frontlines of public safety by developing technology for them to disrupt human trafficking, child abuse, and cyber fraud." For its achievements, Marinus won $500,000 as part of its third-place ranking in the 2021 IBM Watson AI XPRIZE competition. The startup is the brainchild of three co-founders: Cara Jones, Emily Kennedy, and Artur Dubrawski, who launched it out of the Robotics Institute at Carnegie Mellon University in 2014.
Marinus implements its mission primarily through its set of AI-based tools called Traffic Jam, whose goal is "to find missing persons, stop human trafficking and fight organized crime."
Traditionally, finding a missing person would involve taping a picture of the person on the computer and then manually combing through thousands, if not millions, of online ads on adult services websites to see if any of the posted pictures match. Such a process is time-consuming and tiring. A human detective's attention can start flagging after long hours at the computer doing the same task endlessly.