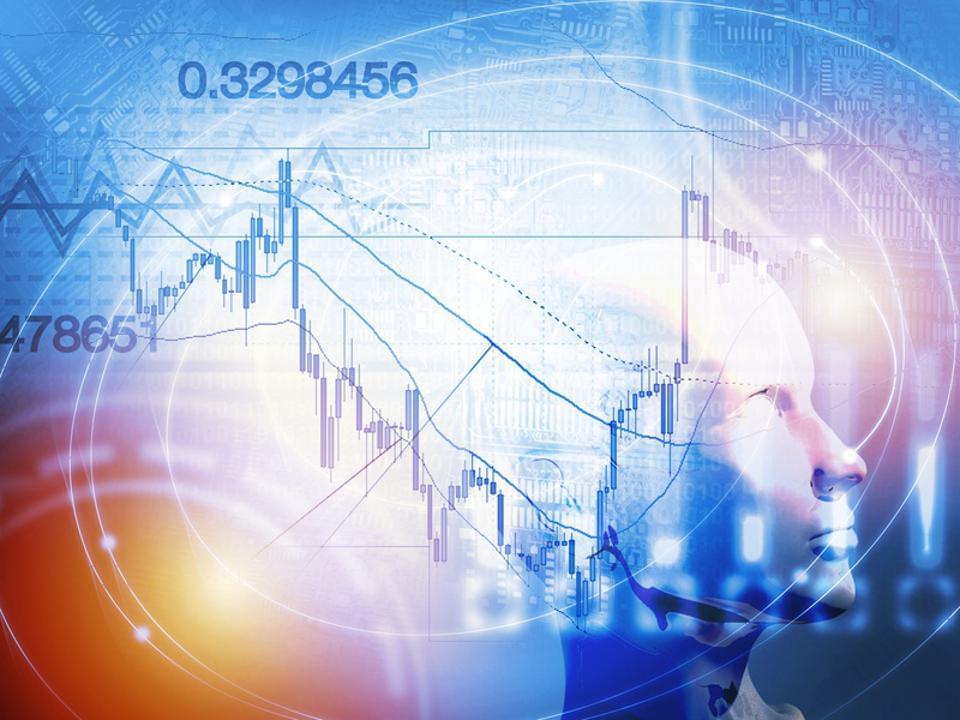 Over the past few years, the business world has increasingly turned towards intelligent solutions to help cope with the changing digital landscape. Artificial intelligence (AI) enables devices and things to perceive, reason and act intuitively—mimicking the human brain, without being hindered by human subjectivity, ego and routine interruptions. The technology has the potential to greatly expand our capabilities, bringing added speed, efficiency and precision for tasks both complex and mundane.
To get a picture of the momentum behind AI, the global artificial intelligence market was valued at $62.35 billion in 2020 and is expected to expand at a compound annual growth rate (CAGR) of 40.2% from 2021 to 2028. Given this projection, it's not surprising that tech giants such as AWS, IBM, Google and Qualcomm have all made significant investments into AI research, development, disparate impact testing and auditing.
My coverage area of expertise, fintech (financial technology), is no exception to this trend. The AI market for fintech alone is valued at an estimated $8 Billion and is projected to reach upwards of $27 Billion in the next five years. AI and machine learning (ML) have penetrated almost every facet of the space, from customer-facing functions to back-end processes. Let's take a closer look at these changing dynamics.