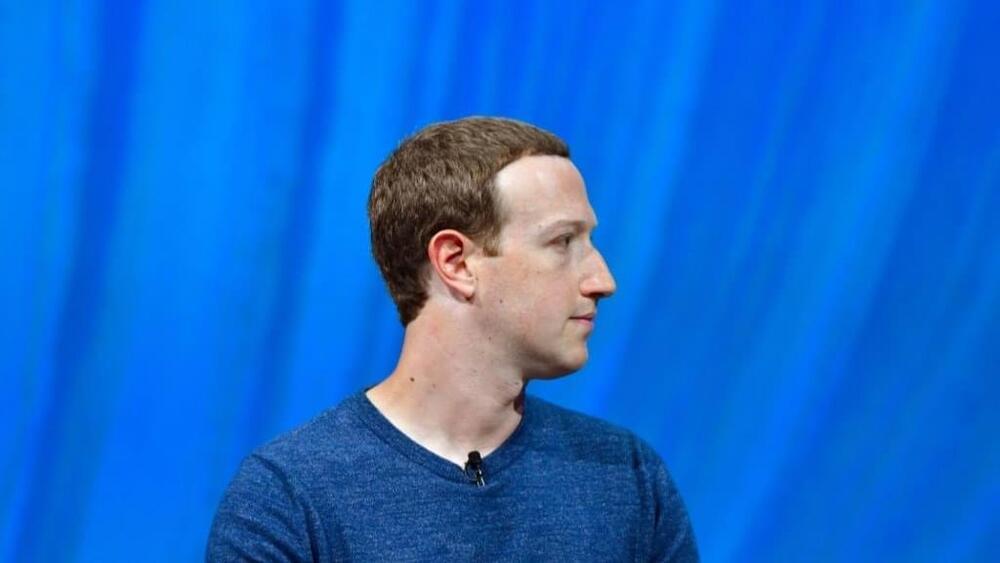 Facebook's response, however, isn't about how it should change its business model. Instead of any degree of self-awareness, the company has decided it's going to push back on its critics and try to change the subject. Facebook isn't actually trying to change any of the things that are wrong with Facebook.
Zuckerberg did talk a lot about the metaverse and said he plans to give more details later this week at Connect, the company's developer conference.
To be fair, Zuckerberg did say that the company is "on track to spend more than $5 billion on safety and security in 2021." That might sound impressive, but considering the company made $115 billion in the last 12 months, it's barely anything. It's only half of what Facebook says it plans to spend on building the metaverse.