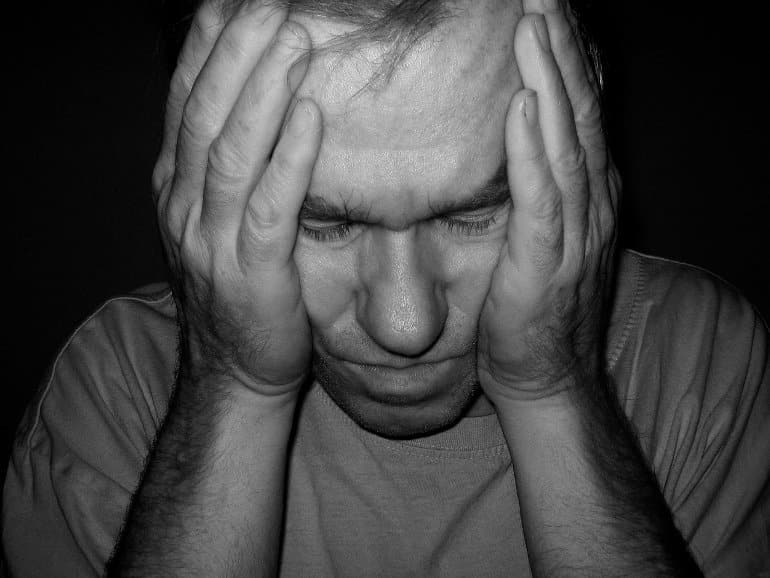 "Lower levels of DHA are associated with inflammation, cardiovascular and brain disorders, such as depression, which are all linked to migraine risk."
Professor Nyholt said LPE(20:4) was a chemical compound that blocked the production of an anti-inflammatory molecule called anandamide.
---
Summary: Researchers have identified causal genetic links to three blood metabolite levels that increase migraine risks.
Source: Queensland University of Technology
Migraines are a pain in the head and in the hip pocket, but newly discovered genetic causes by QUT researchers could lead the way to new preventative drugs and therapies.
Genetic analyses findings were published in The American Journal of Human Genetics by Professor Dale Nyholt and his PhD candidates Hamzeh Tanha and Anita Sathyanarayanan, all from the QUT Centre for Genomics and Personalised Health.