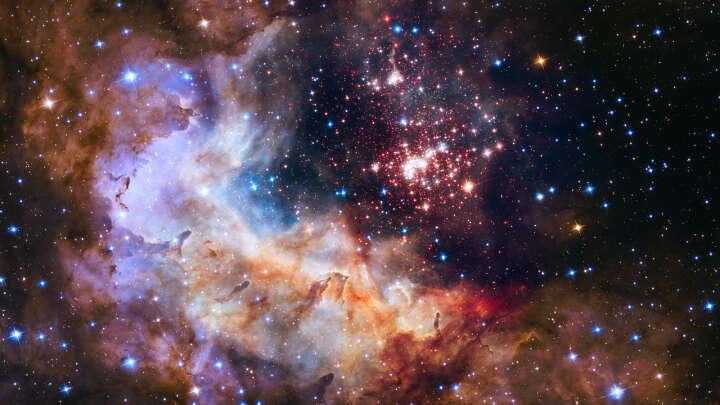 The Large Hadron Collider (LHC) sparked worldwide excitement in March as particle physicists reported tantalising evidence for new physics — potentially a new force of nature. Now, our new result, yet to be peer reviewed, from Cern's gargantuan particle collider seems to be adding further support to the idea.
Our current best theory of particles and forces is known as the standard model, which describes everything we know about the physical stuff that makes up the world around us with unerring accuracy. The standard model is without doubt the most successful scientific theory ever written down and yet at the same time we know it must be incomplete.
Famously, it describes only three of the four fundamental forces – the electromagnetic force and strong and weak forces, leaving out gravity. It has no explanation for the dark matter that astronomy tells us dominates the universe, and cannot explain how matter survived during the big bang. Most physicists are therefore confident that there must be more cosmic ingredients yet to be discovered, and studying a variety of fundamental particles known as beauty quarks is a particularly promising way to get hints of what else might be out there.