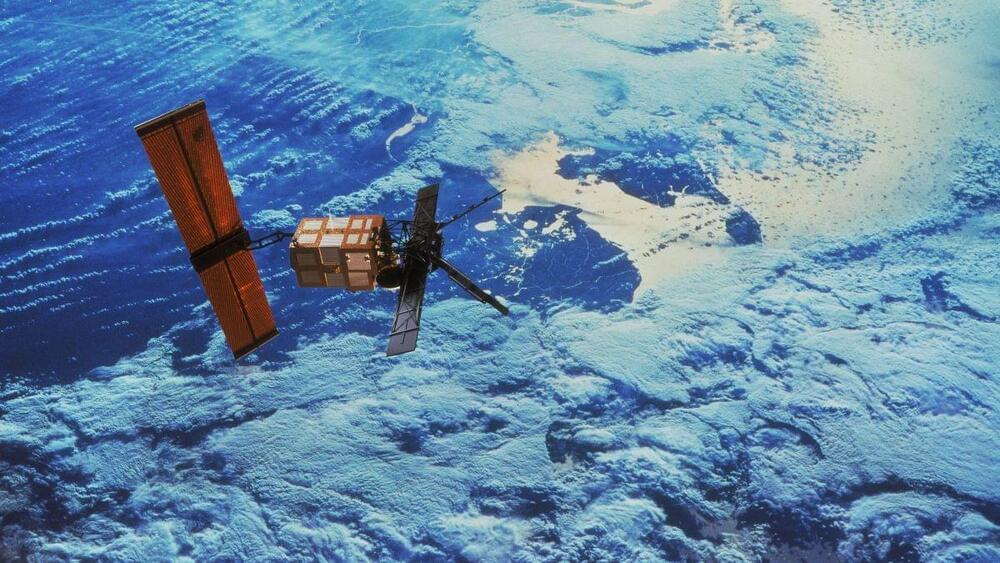 Professor Hasselmann developed a method for satellite ocean wave measurements.
---
This year's Nobel Prize in Physics laureate Klaus Hasselmann helped to shape a ground-breaking Earth-observation mission that paved the way for the modern study of our planet's environment.
The German oceanographer and climate modeler was awarded the coveted prize for his contribution to the physical modeling of Earth's climate that has enabled scientists to quantify the climate's natural variability and better predict climate change. Hasselman won half of the 2021 Nobel Prize for Physics last week, with the other half shared by scientists Syukuro Manabe and Giorgio Parisi for their own research on disorder and fluctuations in physical systems.