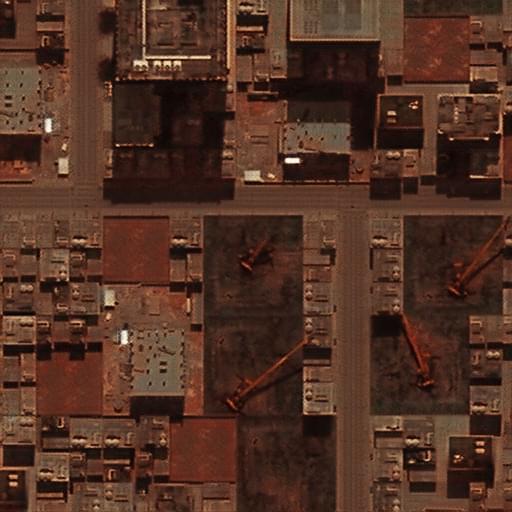 The availability of data can paralyze a company and its effort to bring software-centric products and services to market. To solve this issue, two-year-old data startup Rendered.ai is generating synthetic data for the satellite, medical, robotics and automotive industries.
At its most broad, synthetic data is manufactured rather than gathered from the real world. "When we use the term synthetic data what we really mean is engineered simulated datasets, and in particular, we focus on a physics-based simulation," Rendered.ai CEO Nathan Kundtz explained in a recent interview with TechCrunch.
Kundtz received his PhD in physics from Duke University and cut his teeth in the space industry, heading the satellite antenna developer Kymeta Corporation. After leaving that company, he started working with other small space companies, when he noticed what he called a "chicken and egg" problem.