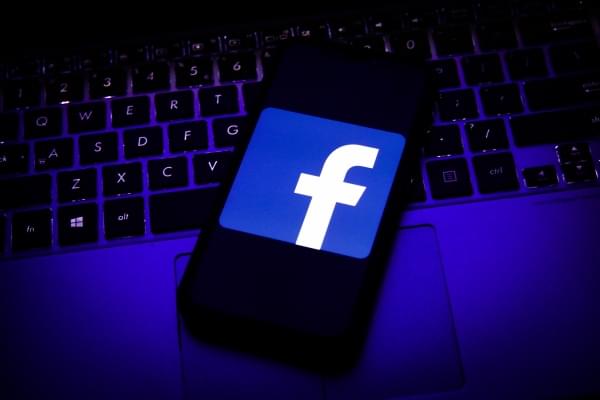 A new research paper written by a team of academics and computer scientists from Spain and Austria has demonstrated that it's possible to use Facebook's targeting tools to deliver an ad exclusively to a single individual if you know enough about the interests Facebook's platform assigns them.
The paper — entitled "Unique on Facebook: Formulation and Evidence of (Nano)targeting Individual Users with non-PII Data" — describes a "data-driven model" that defines a metric showing the probability a Facebook user can be uniquely identified based on interests attached to them by the ad platform.
The researchers demonstrate that they were able to use Facebook's Ads manager tool to target a number of ads in such a way that each ad only reached a single, intended Facebook user.