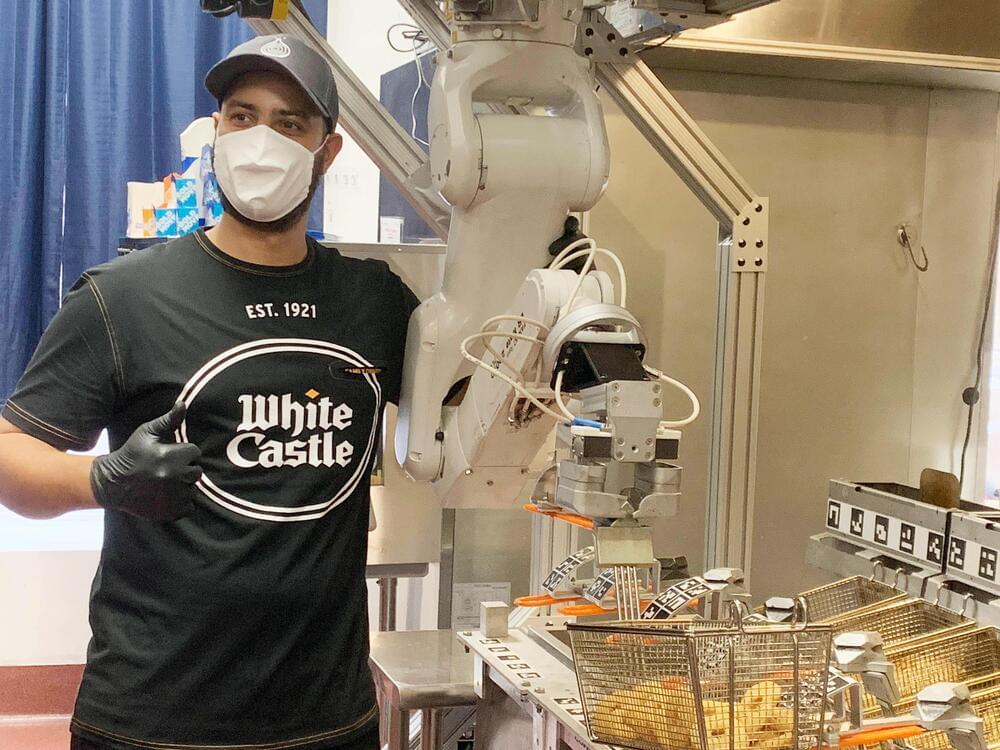 Ron Hetrick, a labor economist at EMSI and one of the report's authors, said that as a whole the industry is not yet able to bring robotics in at a meaningful level. But future restaurant business models will continue to evolve as labor challenges remain. He expects business models could change so that the amount of service customers need drops.
"You will probably lose out on the amount of restaurants that you can go sit in," Hetrick said.
Miso's Bell said that software engineers are always in high demand, but the company is facing "normal challenges" in terms of worker availability. The current supply chain crunch is more of an immediate concern.