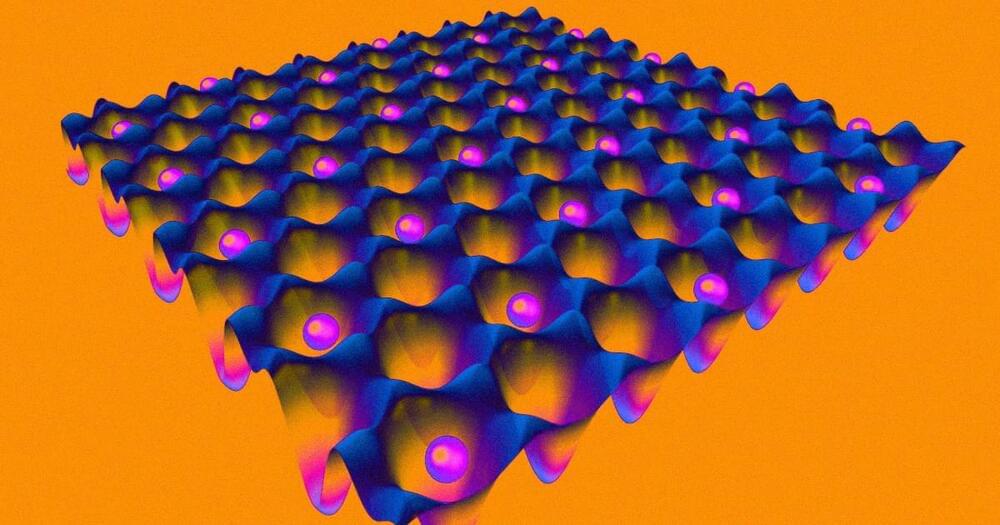 Scientists managed to arrange the electrons into a honeycomb-like lattice by sandwiching them in an electric field between two atom-thin layers of tungsten compounds, according to research published in the journal Nature last week. The ability to tame them — which scientists accomplished by exploiting the tiniest differences in the atomic structures of the two tungsten layers — marks an incredible experimental achievement that has, until now, eluded the most accomplished labs in physics.
Other researchers have claimed that they created Wigner crystals in the past, and Nature News notes that they had some convincing evidence. But no one's actually presented imaged evidence of their crystal before, study coauthor and University of California, Berkeley physicist Feng Wang told Nature News in the physicist's version of a microphone drop.
"If you say you have an electron crystal, show me the crystal," he said.