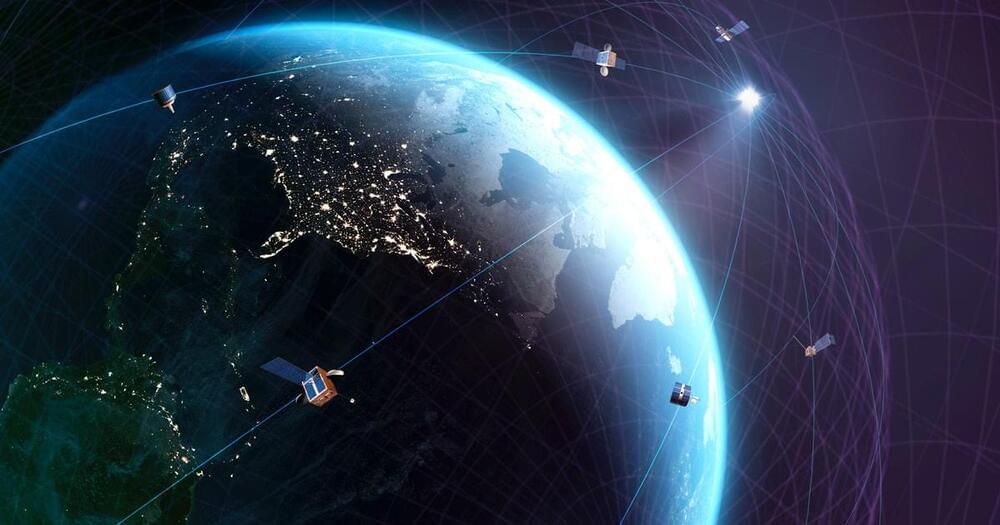 Starlink is feeling the chill.
---
On Wednesday, Teslarati reported that SpaceX will likely host its second Starlink launch from the west coast of the U.S. as soon as Sunday, October 17. The mission is expected to launch 51 Starlink satellites, complete with optical interlinks that will enable the satellites to bring internet access to Earth's poles.
It's another moment of expansion for SpaceX's under-construction internet constellation, designed to bring high speed and low latency access to almost anywhere in the world. The company first started signing up beta testers in mid-2020, and early reports suggested that users are receiving up to 150 megabits per second.
For the long term, SpaceX has plans for much faster access. A January 2021 presentation suggested the company's long-term ambition is to provide speeds of up to 10 gigabits per second.