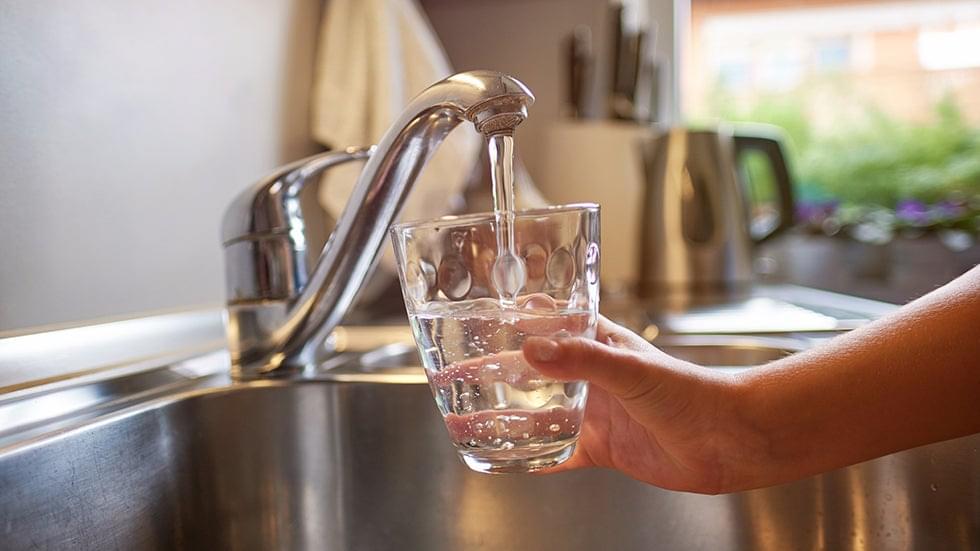 Toxic chemicals known as PFAS exist in almost 42,000 sites around the U.S., according to research released on Tuesday by the Environmental Working Group.
The research published in the American Water Works Association's journal Water Science found tens of thousands of potential point sources for per-and polyfluoroalkyl substances contamination around the country. Researchers analyzed data collected between August 2016 and March 2021. They found numerous previously unknown PFAS sites in samples of water downstream from manufacturing facilities.
"We don't as of yet have great information on how frequently these different sources are contributing to the PFAS contamination we're finding in surface water and drinking water," lead study author David Andrews told The Hill.