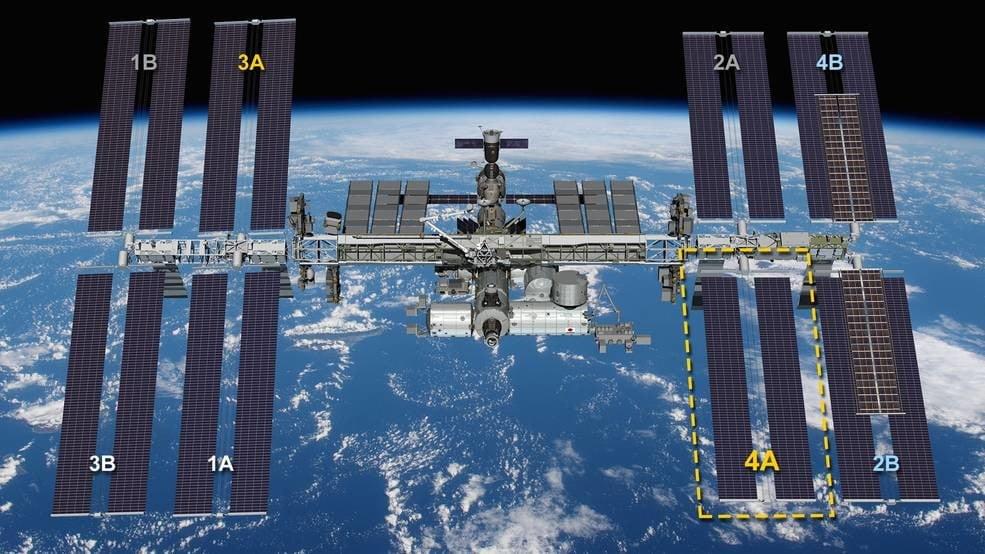 Orbiting about 250 miles (402 kilometers) above Earth, astronauts aboard the International Space Station (ISS) enjoy a unique and enviable view of our planet.
French astronaut Thomas Pesquet, who's been on the ISS since April, has regularly shared impressive images that he's captured from the station's Cupola, the seven-window module that offers panoramic views of Earth and beyond.
While most of Pesquet's shots show physical features such as coastlines, cities, and the occasional oddity, he also looks out for natural phenomena such as auroras.