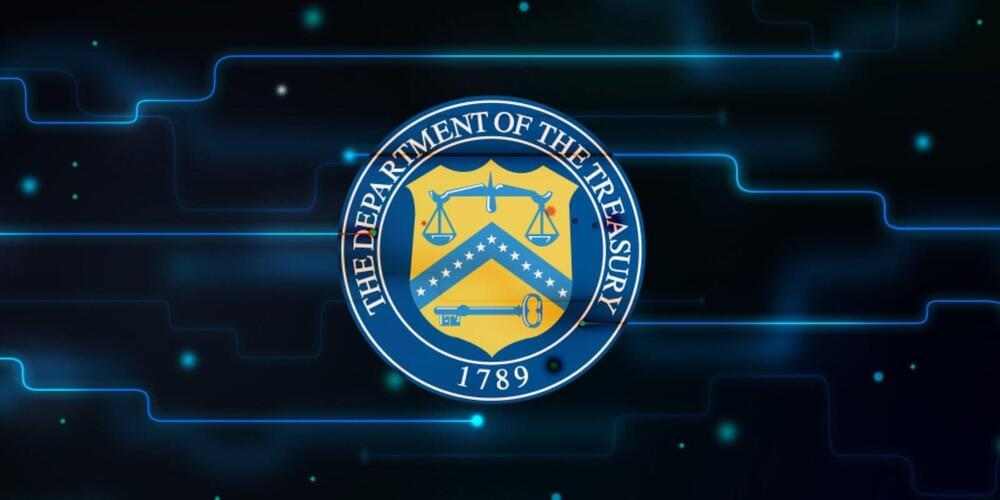 The U.S. Treasury Department's Financial Crimes Enforcement Network (FinCEN) has identified roughly $5.2 billion worth of outgoing Bitcoin transactions likely tied to the top 10 most commonly reported ransomware variants.
FinCEN identified 177 CVC (convertible virtual currency) wallet addresses used for ransomware-related payments after analyzing 2,184 SARs (Suspicious Activity Reports) filed between January 1 2011, and June 30 2021, and reflecting $1.56 billion in suspicious activity.
Based on blockchain analysis of transactions tied to the 177 CVC wallets, FinCEN identified roughly $5.2 billion in outgoing BTC transactions potentially tied to ransomware payments.