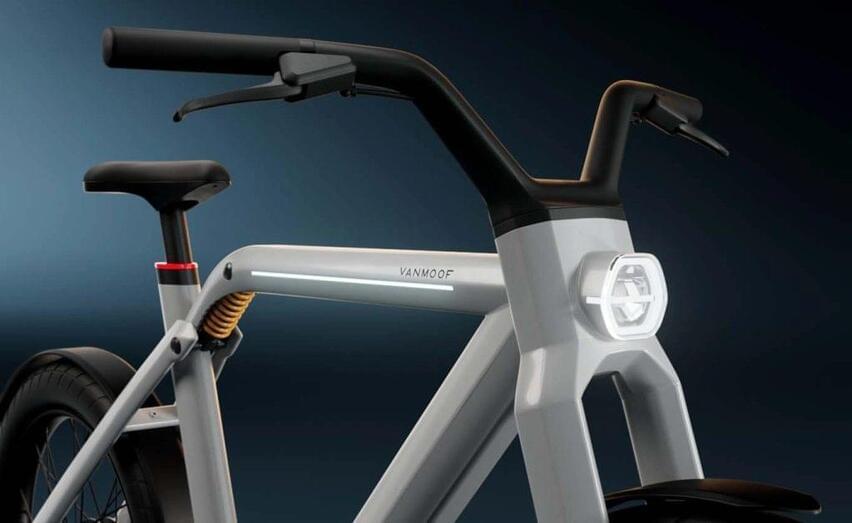 VanMoof has just announced a new high-speed electric bicycle model known as the VanMoof V, which will reach speeds of up to 31 mph (50 km/h). The company is referring to it as a "hyperbike," which makes sense considering it is faster than just about any other e-bike available in the US or Europe.
VanMoof is largely known as an elegant, tech-forward electric bicycle brand. The Dutch company's sleek, classy-looking e-bikes are heavy on the tech side but don't attempt to win any awards on performance.
That makes today's announcement of a high-speed electric bicycle all the more suprising.