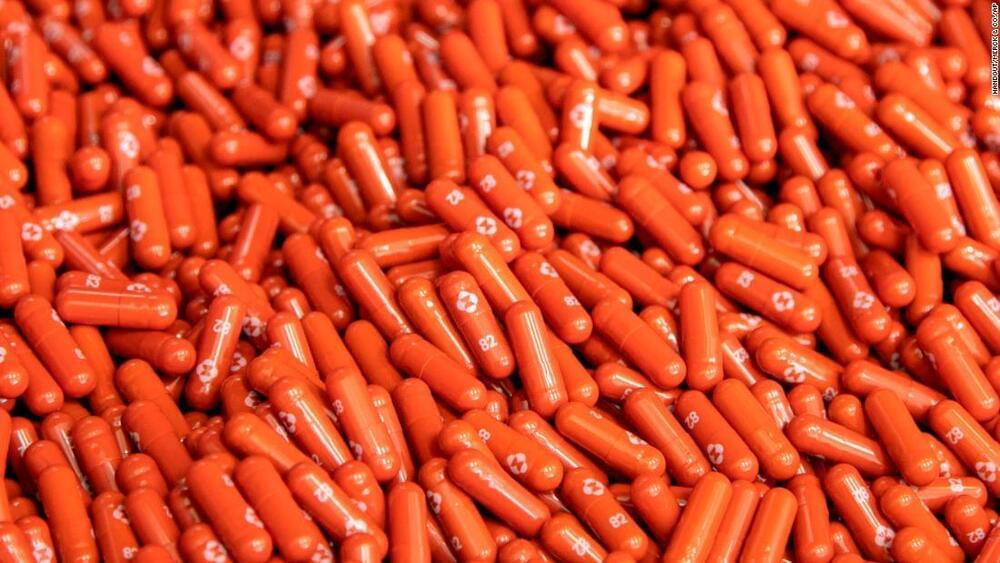 Merck and Ridgeback Biotherapeutics announced on Friday early result that indicate their experimental oral antiviral drug molnupiravir might halve the risk of death or hospitalization from Covid-19.
In a news release, the company said 7.3% of 385 patients who received the antiviral were either hospitalized or died from Covid-19, compared with 14.1% of the 377 patients who received a placebo, which does nothing.
Full data from the molnupiravir trial has not yet been released, and this data has not yet been peer-reviewed or published. But Merck says it will seek authorization from the US Food and Drug Administration, and if it's granted, the drug could be the first antiviral treatment available orally to fight Covid-19.