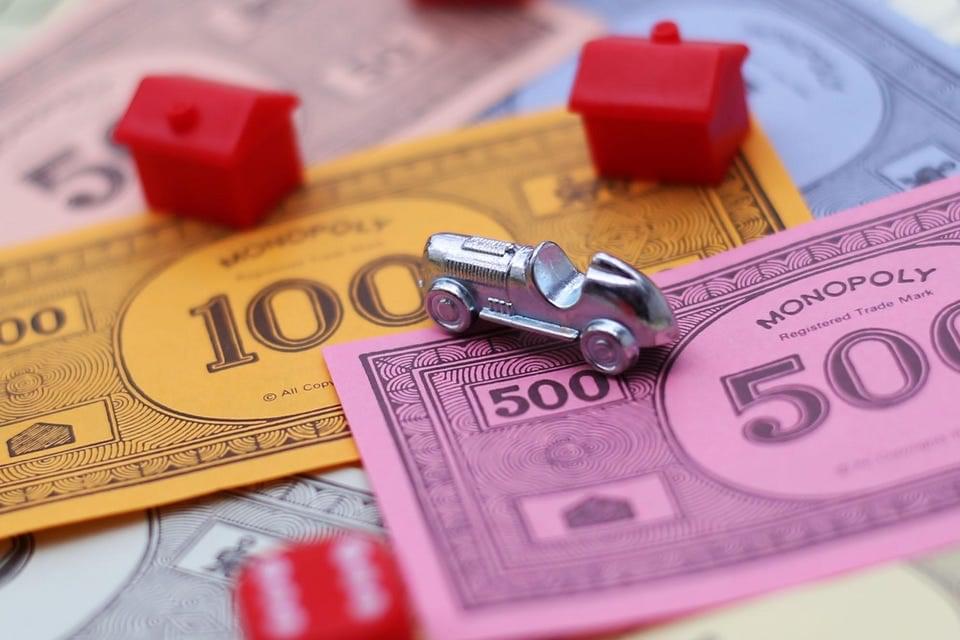 There is quite a bit of handwringing going on that AI-based true self-driving cars are going to be a monopoly. This is based on the assumption that only a few purveyors will be able to attain true self-driving cars. A tiny set of automakers or self-driving tech firms will hold all the cards when it comes to self-driving cars.
We are not there yet, since the invention of self-driving cars is still being figured out.
But, if you are thinking ahead, those purveyors might be the only entities able to field self-driving cars and therefore be able to charge monopoly rent, as it were. This could include charging sky-high prices for the use of self-driving cars.
Full Story:
---
I had both Park Place and Boardwalk in my gleeful hands.
Yes, in the venerated game of Monopoly, you can be darned happy when you manage to acquire various keystone properties on the gameboard. By establishing a monopoly in Monopoly, you can take decisive actions that will allow you to charge immense rents. When other players land on your monopoly, or perhaps monopolies if you've finagled a bunch of them, you know that those unlucky players will pay through the nose for the privilege of being on your monopolistic property.
That's just how the game is played.