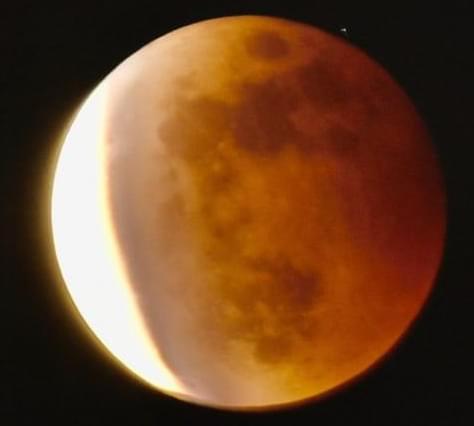 Here comes another great month for stargazing. If you've been learning about the night sky during lockdown and paying attention to what goes on each evening in the skies above you may already have seen a bright naked-eye comet, a "Super Blood Moon" lunar eclipse and even a super-rare "great conjunction."
Now get ready for some repeats—and some incredible new sights.
November will see a couple of meteor showers—the South and North Taurids—as well as the seventh planet, Uranus, at opposition. Those in North America may also get to see a big partial lunar eclipse on November 19 2021 and, if we're all really lucky, our planet may just get treated to another rare sight as Comet Leonard pays us a visit. That's due to look its best in December, but for now there's plenty to get excited about in the November night skies … not least the return of the famous constellation of Orion "the hunter".