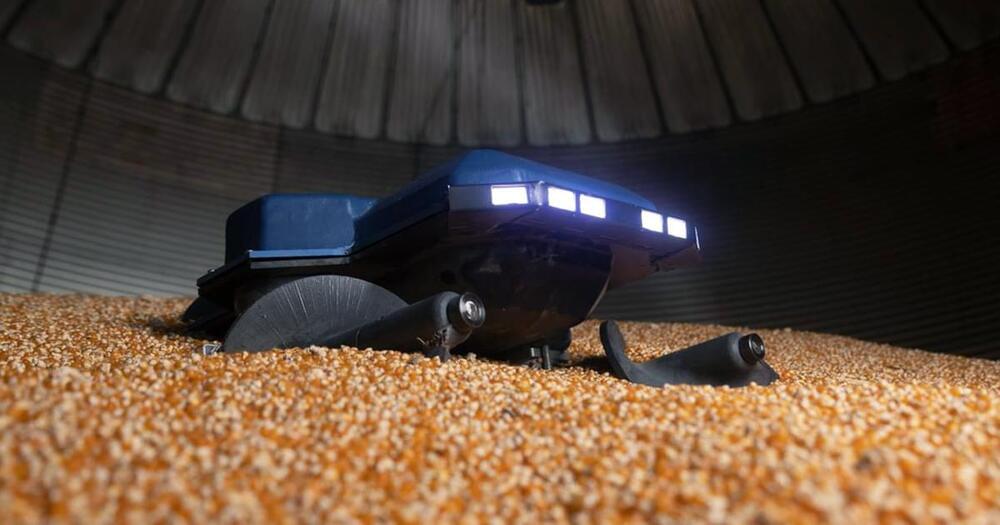 "It doesn't sound like a lot when you look at the numbers, but those are completely preventable deaths," Zane Zents, the lead software engineer for the Grain Weevil robot, told NTV News. "It's something that in the 21st century I don't think we should still be dealing with."
The Grain Weevil: Zents' fellow student Ben Johnson was studying electrical engineering at UNO when he received a special request from a farmer friend, Zach Hunnicutt.
"(He) said, 'Hey, look, you guys build robots. Why don't you build me a robot so I and my children never have to go into a grain bin again?'" Johnson told AgWeb in May.