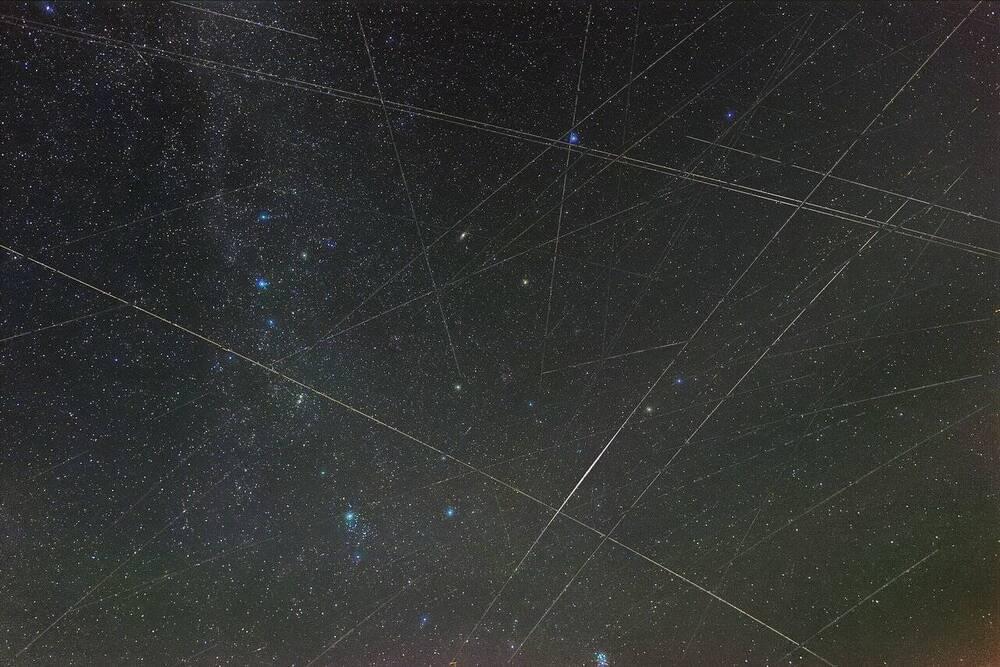 "We are absolutely losing some science," Jonathan McDowell, an astronomer at the Harvard-Smithsonian Center for Astrophysics, tells The Register. "How much science we lose depends on how many satellites there end up being. You occasionally lose data. At the moment it's one in every ten images."
Telescopes can try waiting for a fleet of satellites to pass before they snap their images, though if astronomers are trying to track moving objects, such as near-Earth asteroids or comets, for example, it can be impossible to avoid the blight.
"As we raise the number of satellites, there starts to be multiple streaks in images you take. That's no longer irritating, you really are losing science. Ten years from now, there may be so many that we can't deal with it," he added.