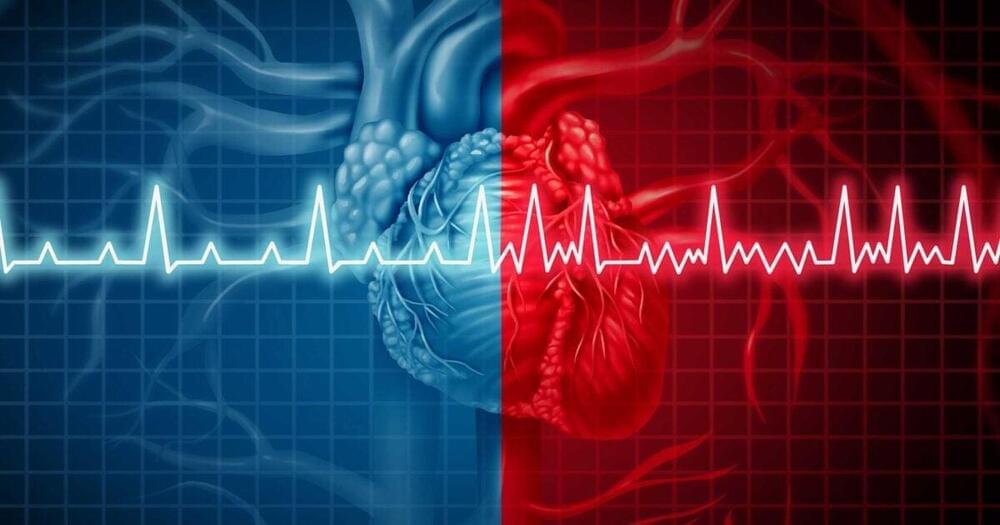 An artificial intelligence-based method for identifying patients who are at risk for atrial fibrillation has been developed by a team led by researchers at Harvard-affiliated Massachusetts General Hospital and the Broad Institute of MIT and Harvard.
Atrial fibrillation — an irregular and often rapid heart rate — is a common condition that often leads to the formation of clots in the heart that can travel to the brain to cause a stroke. The study was published in Circulation.
The investigators developed the artificial intelligence-based method to predict the risk of atrial fibrillation within the next five years based on results from electrocardiograms (noninvasive tests that record the electrical signals of the heart) in 45,770 patients receiving primary care at MGH.