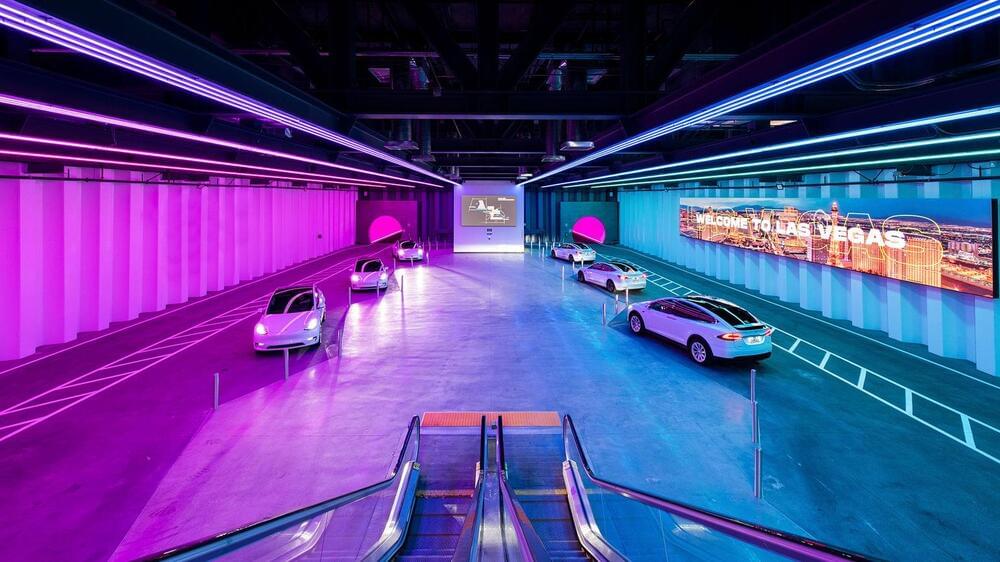 "This is not transportation for the wealthy," Davis said. "It's very affordable, very accessible and very, very comfortable."
Davis told the commission that the system would be built in phases, with initial plans for five to 10 stations to open within the first six months once construction begins. About 15 to 20 stations would be added each year until full buildout, he said.
Whether the underground system makes a dent on the often-gridlocked Strip remains to be seen, but Hill is optimistic that Vegas Loop riders will be able to see more of Vegas once they emerge from the tunnels because they will be able to get around quicker. The innovation also creates a new point of interest in a town well known for its curiosities.