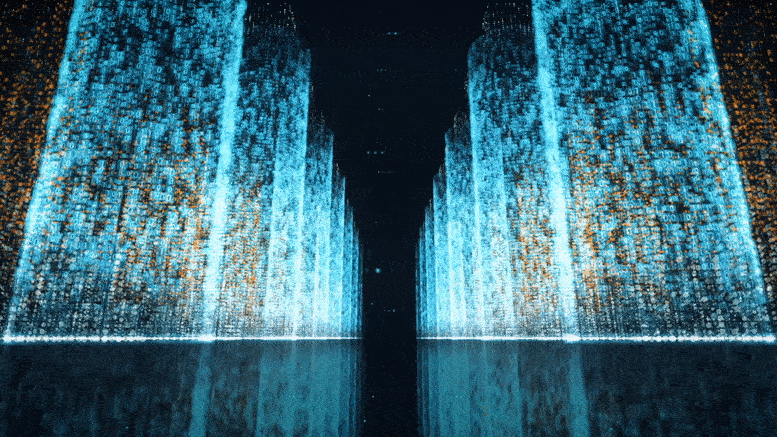 Work has potential applications in quantum computing, and introduces new way to plumb the secrets of superconductivity. MIT physicists and colleagues have demonstrated an exotic form of superconductivity in a new material the team synthesized only about a year ago. Although predicted in the 1960s.
---
"An important theme of our research is that new physics comes from new materials," says Joseph Checkelsky, lead principal investigator of the work and the Mitsui Career Development Associate Professor of Physics. "Our initial report last year was of this new material. This new work reports the new physics."
Checkelsky's co-authors on the current paper include lead author Aravind Devarakonda PhD '21, who is now at Columbia University. The work was a central part of Devarakonda's thesis. Co-authors are Takehito Suzuki, a former research scientist at MIT now at Toho University in Japan; Shiang Fang, a postdoc in the MIT Department of Physics; Junbo Zhu, an MIT graduate student in physics; David Graf of the National High Magnetic Field Laboratory; Markus Kriener of the RIKEN Center for Emergent Matter Science in Japan; Liang Fu, an MIT associate professor of physics; and Efthimios Kaxiras of Harvard University.
New quantum material
Classical physics can be used to explain any number of phenomena that underlie our world — until things get exquisitely small. Subatomic particles like electrons and quarks behave differently, in ways that are still not fully understood. Enter quantum mechanics, the field that tries to explain their behavior and resulting effects.