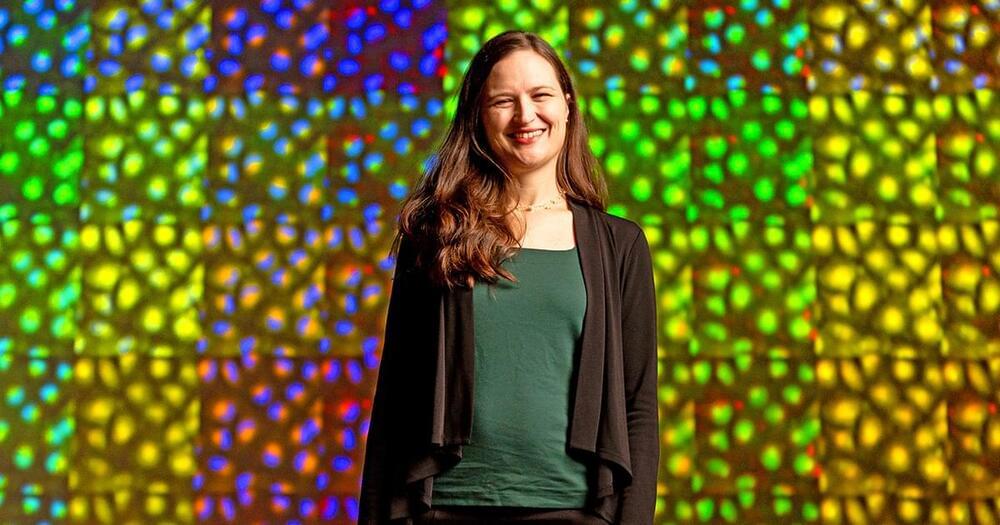 If you had told college-aged Anne, "22 years from now, you're going to be leading a research group focused on AI," I would have said you're insane. It would not have been possible to make this shift into machine learning without having made friends with machine learning experts — particularly Jones.
After he and I finished our training at MIT, we started a lab together at the Broad Institute in 2,007 and we brainstormed a lot about how machine learning could help biologists. What allowed these ideas to percolate and develop was both of us hopping over the fence and getting familiar with the terminology and power of both sides, biology and computer science. It's really a productive partnership.
And it's not just Jones anymore. My group is about 50–50 in terms of people coming from the biology side versus the computational side.