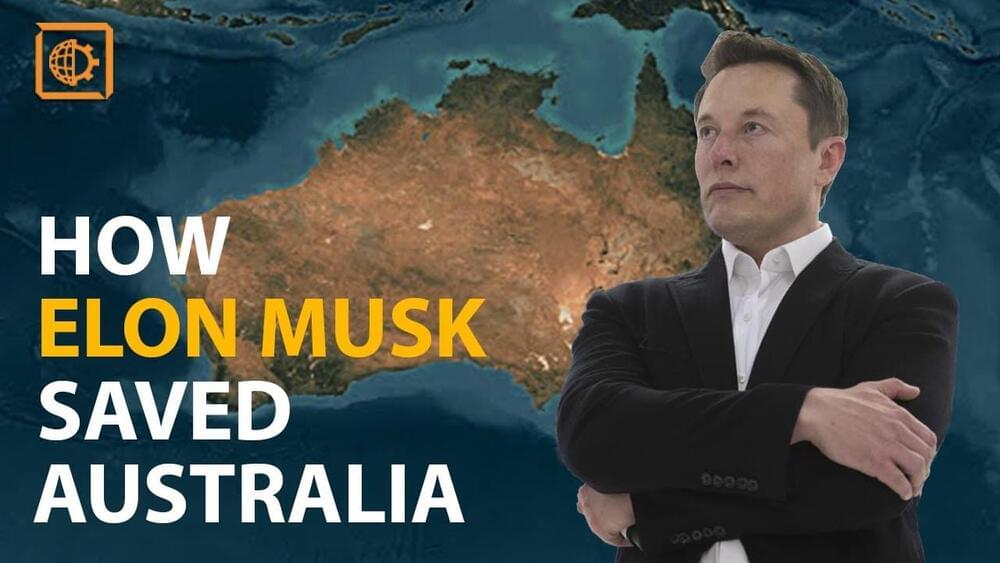 Aside from upturning the economics of the automobile industry, Tesla has also begun innovation efforts in how we receive our day-to-day electrical power services.
Indeed, the day you begin to pay Tesla your electricity bills may soon come if they continue their success. Welcome dear, today we will talk about Tesla's battery farm installations in Australia and how they changed the lives of many Australian citizens.
Tesla's 'battery farm' in South Australia is officially known as the Hornsdale Power Reserve. Its construction history begins with the local southern Australian government searching for plausible plans for the improvement of their electrical power grid with a battery design in the region.