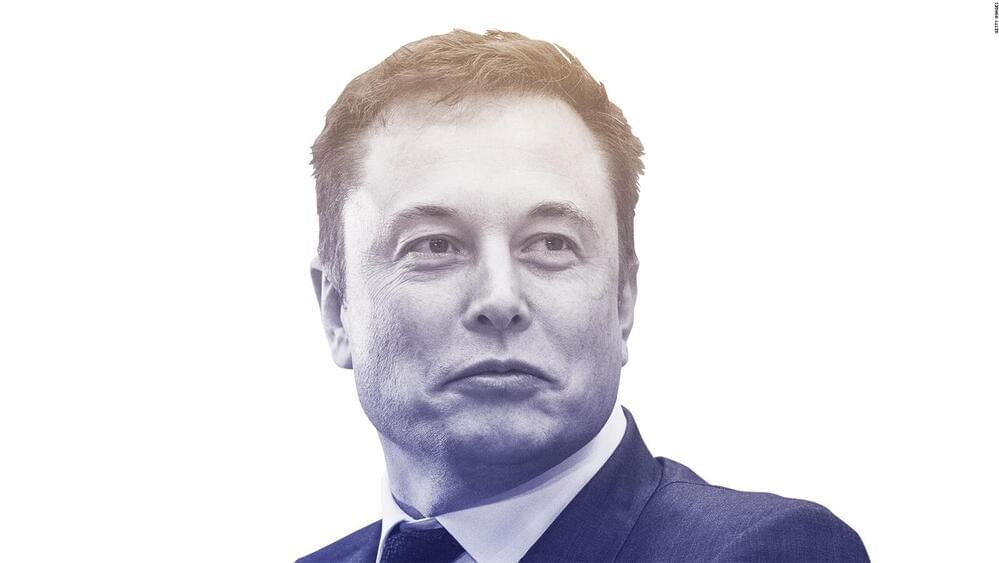 Everyone talks about learning methods, but few people can find realistic and genuine methods that provide a net profit in the types of information and application.
Elon Musk has broken through that barrier by employing learning techniques that have been proven time and time again to be successful. Musk may be said to have taken use of his education by becoming a disruptor. He and his businesses have transformed entire industries, such as transportation, energy, and space.
He recently stated at a press conference that his plans for his biotech company, Neuralink, are proceeding well, implying that he will likely move his focus in the near future to yet another sector. Musk is, without even a doubt, a once-in-a-generation genius. Possibly on par with Nikola Tesla, Albert Einstein, and Isaac Newton. He tackles things in a different way than the typical entrepreneur.