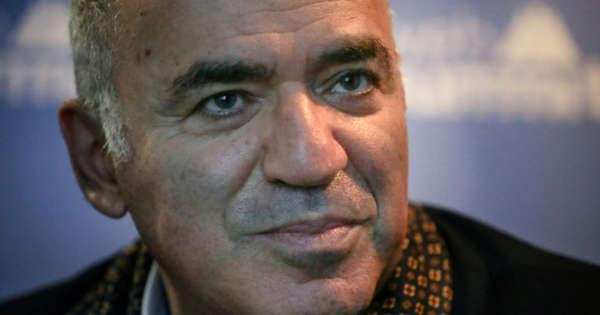 Russian chess legend Garry Kasparov was beaten by a supercomputer — but when it comes to artificial intelligence, he is firmly convinced that it's the humans who pose the real threat.
Kasparov has remained fascinated by technology since his famous matches against IBM's Deep Blue computer in the 1990s.
When he wasn't busy taking on 10 simultaneous chess opponents at Lisbon's Web Summit this week — handily beating them all in 45 minutes — he spoke to AFP about AI's growing role in society.