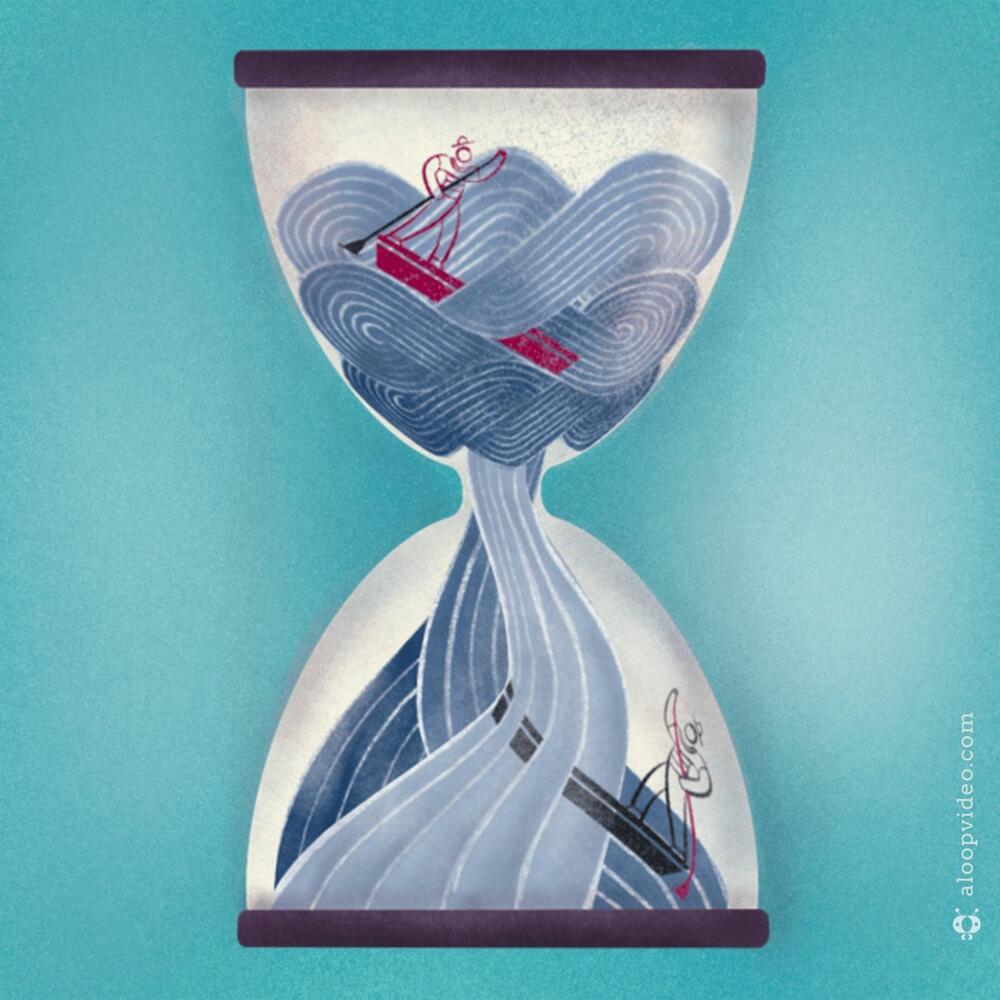 A team of physicists at the Universities of Bristol, Vienna, the Balearic Islands and the Institute for Quantum Optics and Quantum Information (IQOQI-Vienna) has shown how quantum systems can simultaneously evolve along two opposite time arrows—both forward and backward in time.
The study, published in the latest issue of Communications Physics, necessitates a rethink of how the flow of time is understood and represented in contexts where quantum laws play a crucial role.
For centuries, philosophers and physicists have been pondering the existence of time. Yet, in the classical world, our experience seems to extinguish any doubt that time exists and goes on. Indeed, in nature, processes tend to evolve spontaneously from states with less disorder to states with more disorder, and this propensity can be used to identify an arrow of time. In physics, this is described in terms of 'entropy', which is the physical quantity defining the amount of disorder in a system.