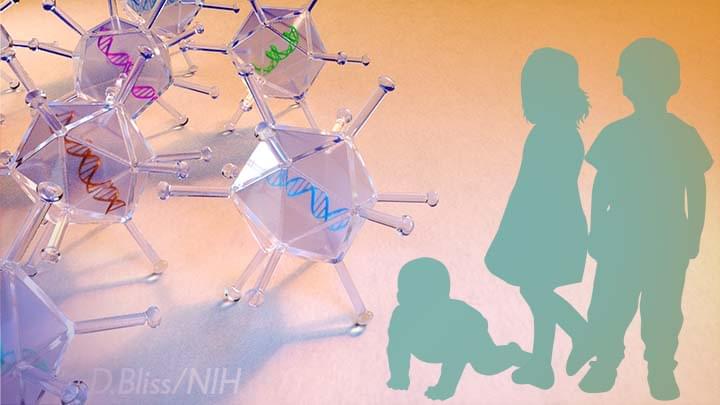 Rare diseases aren't so rare. Collectively, up to 30 million Americans, many of them children, are born with one of the approximately 7,000 known rare diseases. Most of these millions of people also share a common genetic feature: their diseases are caused by an alteration in a single gene.
Many of these alterations could theoretically be targeted with therapies designed to correct or replace the faulty gene. But there have been significant obstacles in realizing this dream. The science of gene therapy has been making real progress, but pursuing promising approaches all the way to clinical trials and gaining approval from the U.S. Food and Drug Administration (FDA) is still very difficult. Another challenge is economic: for the rarest of these conditions (which is most of them), the market is so small that most companies have no financial incentive to pursue them.
To overcome these obstacles and provide hope for those with rare diseases, we need a new way of doing things. One way to do things differently—and more efficiently—is the recently launched Bespoke Gene Therapy Consortium (BGTC). It is a bold partnership of NIH, the FDA, 10 pharmaceutical companies, and several non-profit organizations [1]. Its aim: optimize the gene therapy development process and help fill the significant unmet medical needs of people with rare diseases.