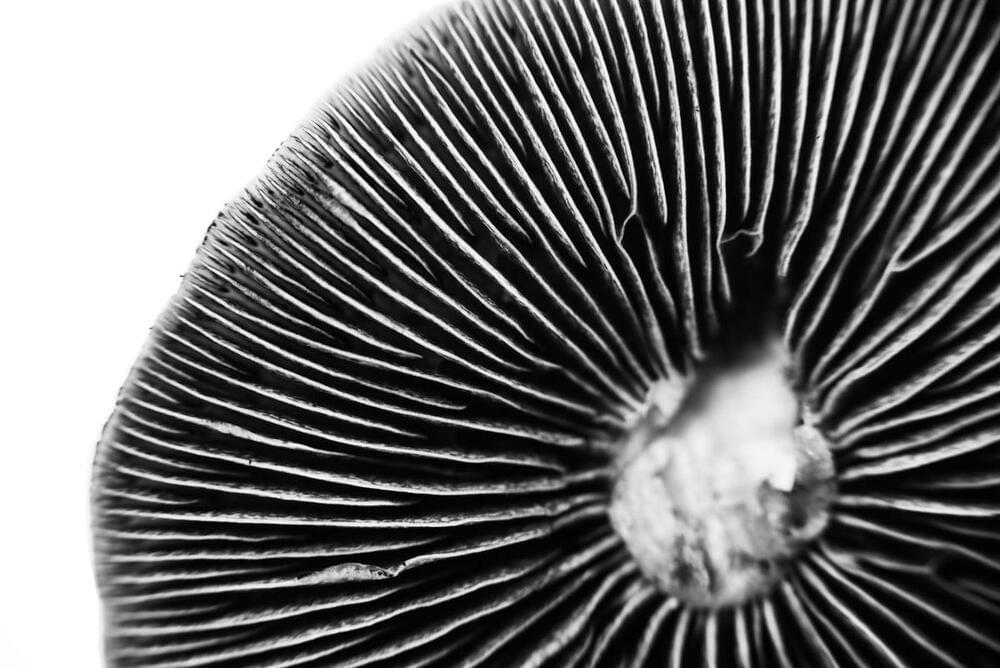 𝐏𝐬𝐢𝐥𝐨𝐜𝐲𝐛𝐢𝐧 𝐅𝐨𝐮𝐧𝐝 𝐓𝐨 𝐑𝐚𝐩𝐢𝐝𝐥𝐲 𝐈𝐦𝐩𝐫𝐨𝐯𝐞 𝙍𝙖𝙥𝙞𝙙𝙡𝙮 𝙄𝙢𝙥𝙧𝙤𝙫𝙚 𝘿𝙚𝙥𝙧𝙚𝙨𝙨𝙞𝙫𝙚 𝙎𝙮𝙢𝙥𝙩𝙤𝙢𝙨 𝙄𝙣 𝙋𝙖𝙩𝙞𝙚𝙣𝙩𝙨 𝘿𝙪𝙧𝙞𝙣𝙜 '𝙂𝙧𝙤𝙪𝙣𝙙𝙗𝙧𝙚𝙖𝙠𝙞𝙣𝙜' 𝘾𝙡𝙞𝙣𝙞𝙘𝙖𝙡 𝙏𝙧𝙞𝙖𝙡
𝙄𝙩 𝙩𝙪𝙧𝙣𝙨 𝙤𝙪𝙩 𝙩𝙝𝙖𝙩 𝙜𝙞𝙫𝙞𝙣𝙜 𝙥𝙨𝙞𝙡𝙤𝙘𝙮𝙗𝙞𝙣, … See more.
---
Compass Pathways, a U.K. based clinical stage company that is developing a patented form of psilocybin to be used in conjunction with therapy, reported promising results from its much-anticipated phase two b clinical trial this week. The study found that patients who took a single psychedelic dose of psilocybin, 25 milligrams, in conjunction with therapy reported almost immediate and significant reduction in depressive symptoms that lasted weeks compared with patients who were given a 1 milligram dose, which is so low it's essentially a placebo.
Twenty-nine patients, or 36.7%, who took the 25 mg dose showed a 50% or more reduction in symptoms in three weeks after the single dose and again at three months, compared with the patients who took the placebo. Nineteen patients, or 24.1%, who took the highest dose were still in remission three months later, compared with 17.7% after three weeks and 10.1% after three months in the 1 mg group.
George Goldsmith, who cofounded Compass Pathways with his wife and medical doctor Ekaterina Malievskaia and Lars Christian Wilde, says that when they saw the positive results, they realized they were "groundbreaking."