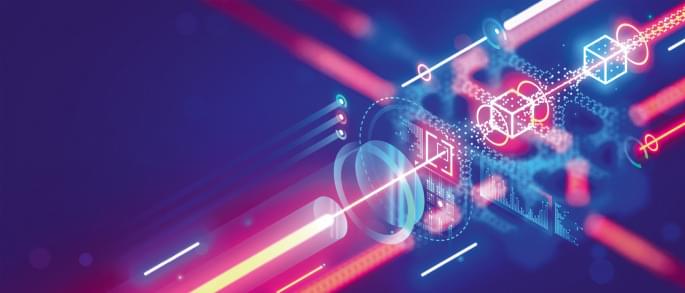 The most promising application in biomedicine is in computational chemistry, where researchers have long exploited a quantum approach. But the Fraunhofer Society hopes to spark interest among a wider community of life scientists, such as cancer researchers, whose research questions are not intrinsically quantum in nature.
"It's uncharted territory," says oncologist Niels Halama of the DKFZ, Germany's national cancer center in Heidelberg. Working with a team of physicists and computer scientists, Halama is planning to develop and test algorithms that might help stratify cancer patients, and select small subgroups for specific therapies from heterogeneous data sets.
This is important for precision medicine, he says, but classic computing has insufficient power to find very small groups in the large and complex data sets that oncology, for example, generates. The time needed to complete such a task may stretch out over many weeks—too long to be of use in a clinical setting, and also too expensive. Moreover, the steady improvements in the performance of classic computers are slowing, thanks in large part to fundamental limits on chip miniaturization.