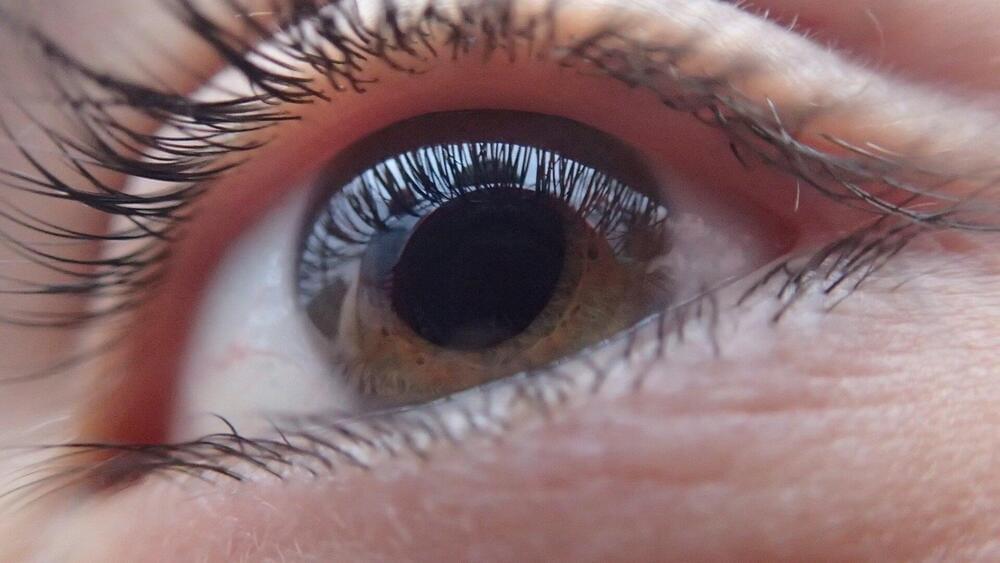 Scientists at the John A. Moran Eye Center at the University of Utah have discovered a new type of nerve cell, or neuron, in the retina.
In the central nervous system, a complex circuitry of neurons communicate with each other to relay sensory and motor information; so-called interneurons serve as intermediaries in the chain of communication. Publishing in the Proceedings of the National Academy of Sciences of the United States of America, a research team led by Ning Tian, Ph.D., identifies a previously unknown type of interneuron in the mammalian retina.
The discovery marks a notable development for the field as scientists work toward a better understanding of the central nervous system by identifying all classes of neurons and their connections.