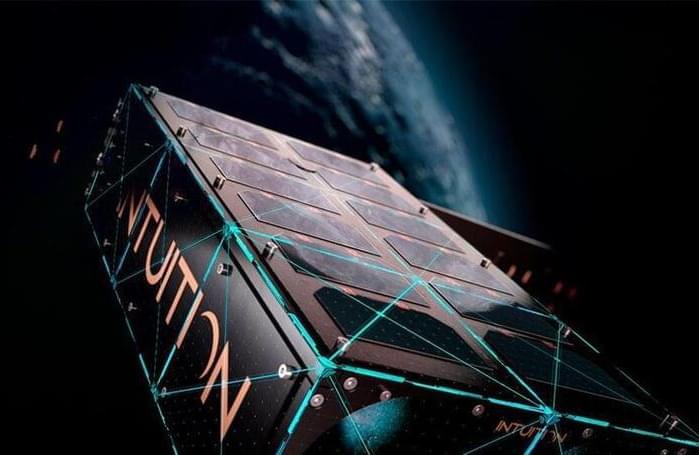 A new European satellite will use machine learning to provide rapid, low-cost information on soil conditions to enable smarter agriculture. The project is a model for what novel sensors and artificial intelligence technology can do in a vehicle no bigger than a shoebox.
Edge computing is a fashionable buzz-phrase for the technique of shifting the processing power away from the server farms of the internet and out to where the data is being collected. According to some, edge computing is the next great tech revolution, and in the case of satellites, where communications bandwidth is severely limited, it could be transformational.
The Intuition-1 satellite program will provide soil data to drive European precision agriculture projects, which involve applying fertilizer only when and where needed rather than treating an entire field. Precision agriculture is both more economical and easier on the environment — the catch is that it requires detailed information about soil conditions on a small scale. At present, establishing levels of soil nutrients in sufficient detail involves taking samples from multiple locations and sending them to a laboratory for analysis. This typically takes about three weeks.