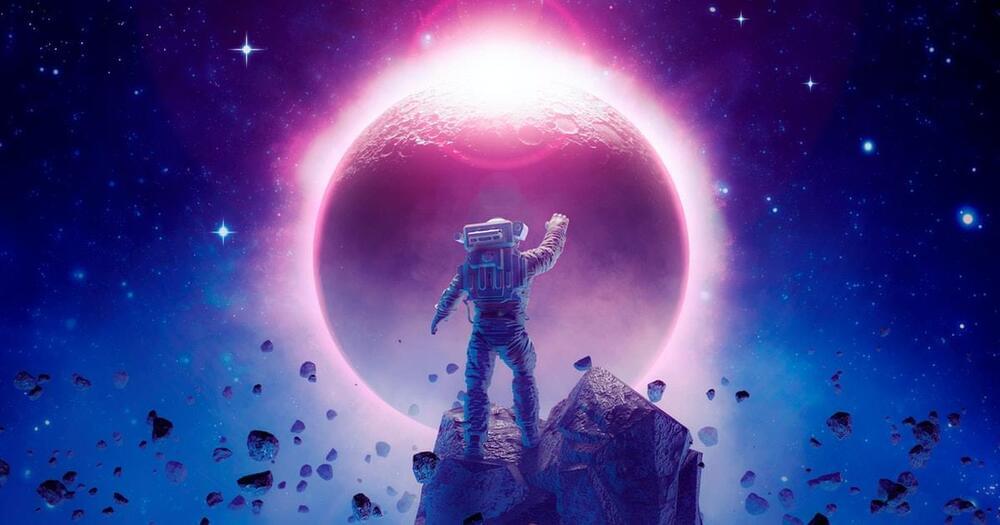 The Moon rocks.
---
In October, the Australian Space Agency and NASA signed a deal to send an Australian-made rover to the Moon under the Artemis program, with a goal to collect lunar rocks that could ultimately provide breathable oxygen on the Moon.
Although the Moon does have an atmosphere, it's very thin and composed mostly of hydrogen, neon and argon. It's not the sort of gaseous mixture that could sustain oxygen-dependent mammals such as humans.
That said, there is actually plenty of oxygen on the Moon. It just isn't in a gaseous form. Instead, it's trapped inside regolith — the layer of rock and fine dust that covers the Moon's surface. If we could extract oxygen from regolith, would it be enough to support human life on the Moon?