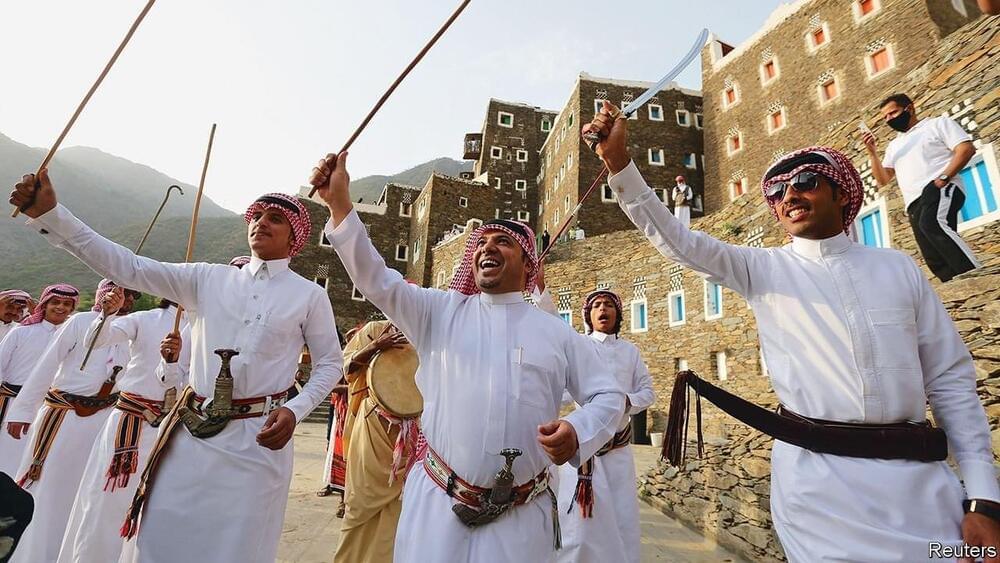 The same goes for the broader economy. Lower subsidies, higher taxes and pricier labour have eroded some of Saudi Arabia's traditional selling points for firms. It is unclear what will replace them.
Until the government banned the practice, residents of Abha would chop down juniper trees for firewood, to stave off the winter chill. As part of the regional tourism project, developers plan to plant 1m trees to reforest the mountains. It will be a long time before visitors can appreciate them: they grow just 5cm a year in the region's dry climate, says Turki al-Bishri, a local guide. For all the talk of rapid change, the slow-growing juniper may offer a better glimpse of Saudi Arabia's economic future. ■
This article appeared in the Middle East & Africa section of the print edition under the headline "No tourist Mecca".